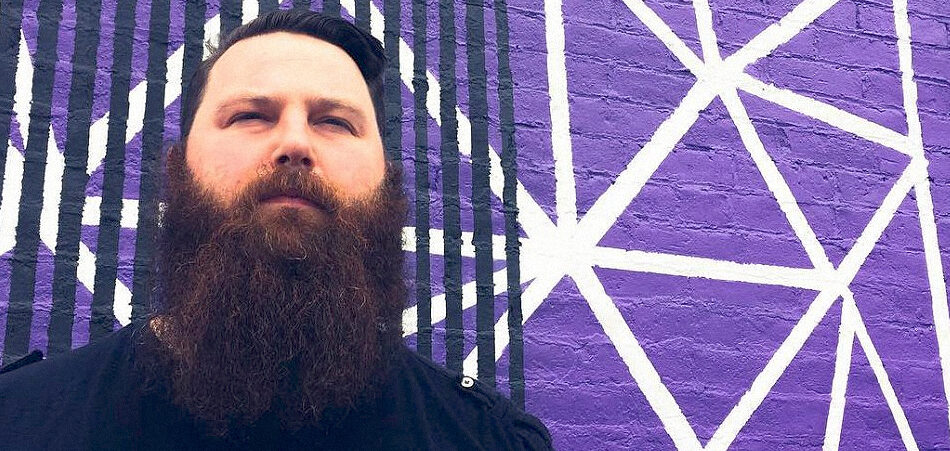 Signed to reputable indie label Fake Four Inc., Nashville based artist and Fake Four crew member Spoken Nerd shares his thoughts on gentrification in his new single "Friday Rich".
The track produced by Ryan Griffin has a  90s pop-rock vibe with alternative elements to boot. Also along for the ride is Rhymesayers' emcee, Blueprint, who lends his vocal support to the issue of gentrification. The duo each share their views on how their cities are slowly changing and how said change affects lives in unexpected ways. Not to worry as it's not all gloom and doom with them, they do approach the subject with some humor but the urgency is still prevalent in their performance. 
"Friday Rich" is one of the 13-tracks from Spoken Nerd's inaugural solo album project, I Need A Friend Like You.  The project infuses elements from genres such as jazz, soft rock and solid features from Blueprint (obviously), Manchild and others.  I Need a Friend Like You is available for download as well as a beautifully packaged vinyl.
Connect with Spoken Nerd  : Soundcloud | Facebook | Twitter | Instagram
Connect with  Blueprint : Twitter