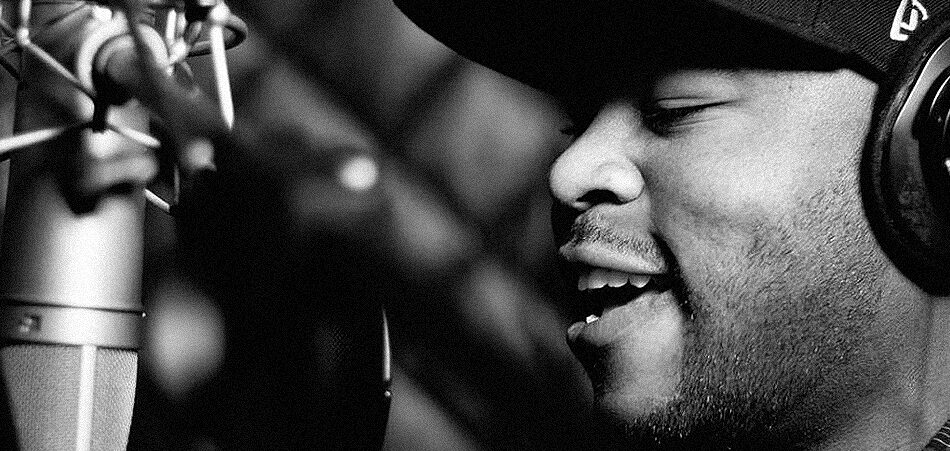 Nigerian-born, New Jersey-based rapper DanO's newest joint "Blue Flame" is a display of raw lyricism indented with that classic in-your-face bravado we hip-hop heads always love. 
Although he was born in Lagos, Nigeria the New Jersey raised lyricist has been bubbling in the underground scene for a minute now from his vibrant live shows to releasing his well-received Verses & Hooks music series. Sans a major subject matter, "Blue Flame" is essentially shit talking at its finest, DanO is relentless and delivers quotable oneliners one after another (e.g "Kickin' wack to the curb/ Don't wanna hear that nonsense/ All I do is mess with dimes/ Fuck I'm-a do with nine cents?" ). Production wise, TyCo Beats (RIAA Gold Certified Producer) crafts a monster of a beat for the lyricist. A drum-heavy cut that uses bluesy-funk elements to spice up the overall vibe.
If you like your raps rugged and raw then this one is for you. "Blue Flame"  is taken from his upcoming Verses & Hooks II and it is available now on all DSPs.
Connect with DanO: Soundcloud | Facebook | Twitter |Spotify | Instagram