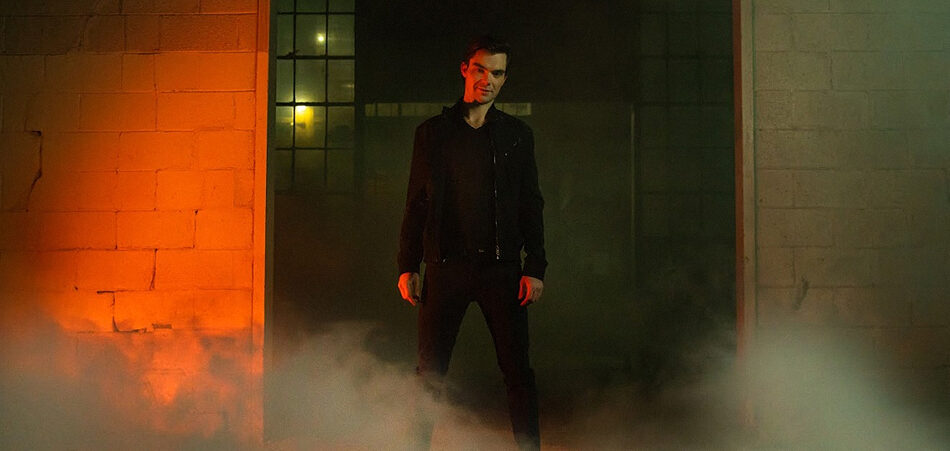 The man behind the moniker MASTERIA is making his swagger known in the realm of dark house with a debut on Tchami's CONFESSION imprint. The two-track DARKNESS EP lands today, and remains true its creator's "mass hysteria" namesake.
"Welcome to the Darkness" beckons the listener to "feel the bass inside your soul," and rattles to consciousness in a grumbling crescendo of bass house mania. "Can You Feel It" follows suit, while taking a more straightforward club approach to its sinister bass lines and vocal samples - "I know you're feeling this right now." Top to bottom, DARKNESS is a twisted trip into the menacing corners of one's psyche.
MASTERIA debuted this August with his ferocious Awakening EP on Ghetto Ghetto Records, and this partnership with CONFESSION is a most unholy of unions, indeed. Prayers unto to the gods of bass house that more madness awaits.
Connect with MASTERIA: Facebook | Instagram | Twitter | Soundcloud | Spotify