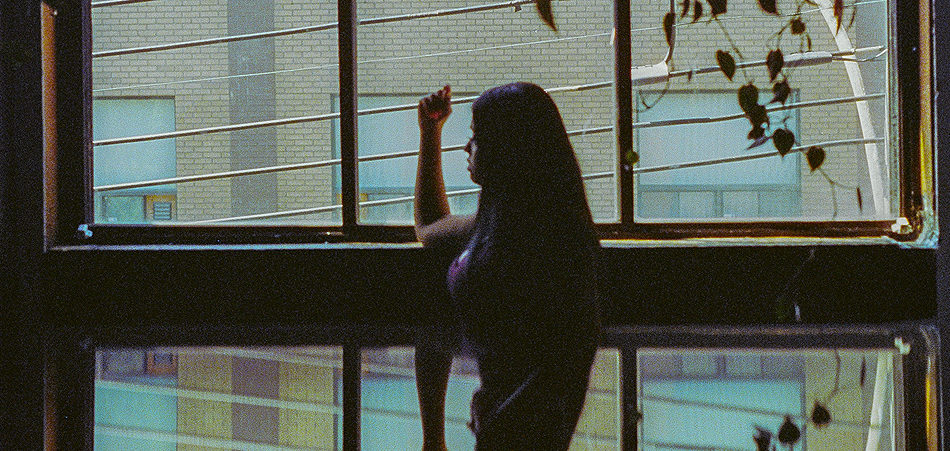 Hailing from Toronto, Benita is making her powerful debut with the infectious new, "Anything". Speaking on the all too familiar situation of drowning in unrequited love, "Anything" is a song about knowing when to draw the line in a relationship, and ultimately, leaving a companion with a chance to say "Anything" in their defence, or move on. With rhythmic ferocity, Benita makes it clear that she isn't here to play games.
Benita's tenacious vocals swoop and dart across the R&B meets industrial 808 beat with polished finesse. "Anything" feels like the essential banger for every individual who is ready to put their own needs over the wavering interests of others.
"This song represents figuring out your self-worth and realizing you gotta do what's best for your own happiness," she says. "What inspired this song is the idea of how we sometimes tend to always put others first before ourselves and expect too much out of a situation. The unfortunate part of that is that it leads to us simply settling for an individual."
Keep Benita on your radar and jam out to the empowering "Anything" above.
Connect with Benita: Instagram | Twitter | Soundcloud