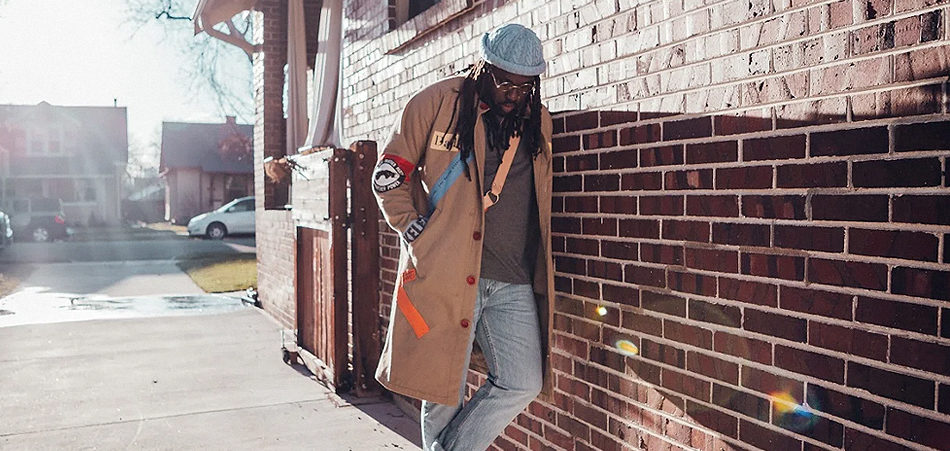 Rexx Life Raj has to be one of the most consistent, talented rapper and singers out right now. While Kyle Betty has to be one of the most talented producers you might not have heard of yet. Naturally, the two acts got together to drop a true work of art in the form of California Poppy EP. 
The seven-song project is filled with catchy, winding melodies and smooth, creative bars. Raj and Betty craft an introspective project that once again proves their chemistry is undeniable. Raj is honing is on his honest storytelling and songwriting style that knows no limits. 
California Poppy's highlights include the very-Bay Area "Sprinkle Me" with E-40 and the nearly-flawless, two vibes-in-one "Tucked Off Shawty / Touch Down." Raj has a special ability to make incredibly relatable music with depth and value, while at the same time showcasing witty melodies and hard-hitting bars. 
Connect with Kyle Betty: Twitter | SoundCloud | Instagram