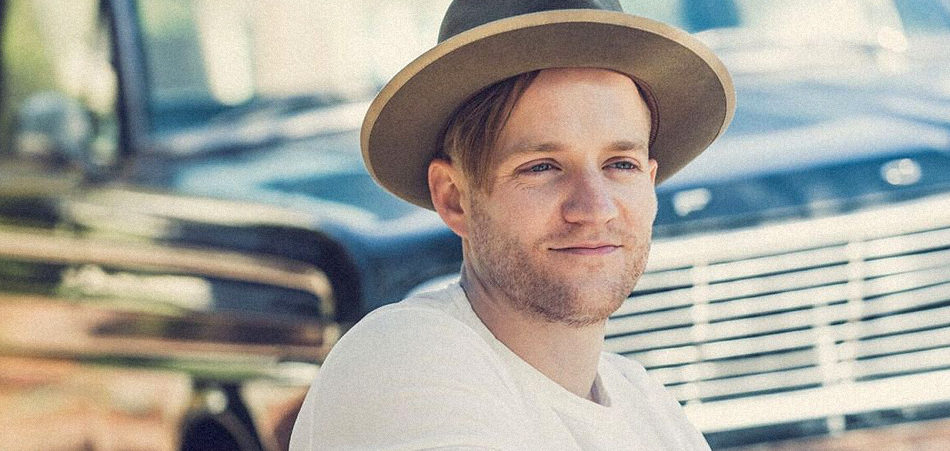 Taking inspiration from 1970's folk rock, Mitch Bradford just released the video for his latest single entitled "Love is Kind". The single features a laid-back sound, twangy hooks and genuine lyrics. With soulful vocals, country guitar and a driving drum beat the track's catchy melody continues to stick with you long after it's final chords.
The video for "Love is Kind" directed by Rick Perry, is a strong portrayal of the addiction to social media and technology. The visuals illustrate how technology may connect us to the world, but it detaches us as individuals. Bradford reveals, "the video's protagonist is searching for meaning (in the midst of technology), but it's unclear if he finds it". 
A Texas native, Bradford was surrounded by music at an early age listening to some of the greats such as Neil Young, Jackson Browne and Joni Mitchell. From there his passion for music and songwriting grew. Music was his first love and he eventually left his job at Google to pursue it full-time settling in California.
Bradford is now making his way in the music scene working with Grammy award winning producer Matt Ross-Spang. His style is a classic California feel with a hint of country, from his time writing and recording in Memphis, Tennessee. Though his music harkens back to oldies such as James Taylor and the Eagles, it's his fresh, contemporary take on a retro sound that sets them apart from the rest. Check out his upcoming album Love is Kind set to release next month.
Connect with Mitch Bradford: Website | Facebook | Instagram | Twitter