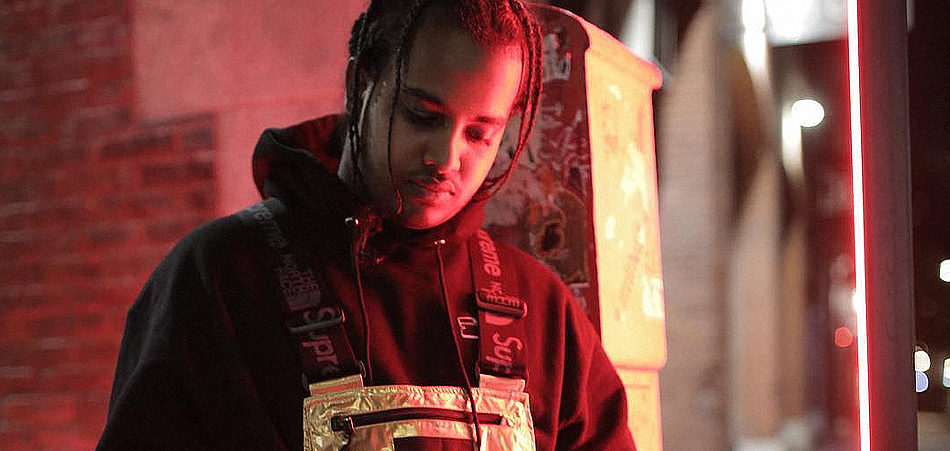 SAFE first got on the scene in 2015 garnering immense attention, which led to cosigns and recognition from the reputable and prominent "OVO". Drake's right-hand man, Oliver El-Khatib, met SAFE at Jimmy Prime's "Northside" music video shoot. The MC's potential was immediately apparent and SAFE was asked to join the OVO Toronto pop-up. 
Despite the co-signs and praise, SAFE remained independent and took time to perfect his craft and carve his own lane. This year, SAFE resurfaced with the release of "No Diamonds" and "No Answer". Both tracks with a different melodic arrangement yet with a consistent "SAFE" sound. 
The "No Diamonds" video was shot in New York City as we see SAFE in multiple locations - solo - for his master performances and in other scenes, with some friends by a Deli. The straightforward shots in the visuals provide a stripped down component that compliments the mellow production of the track. The nocturnal and dark appeal of the video is also evidently purposeful - as nothing in the visual seemed forced but rather naturally spontaneous. This is clearly an artist on the come up, so keep an eye out on him.
Connect with SAFE: Instagram | Twitter | Soundcloud