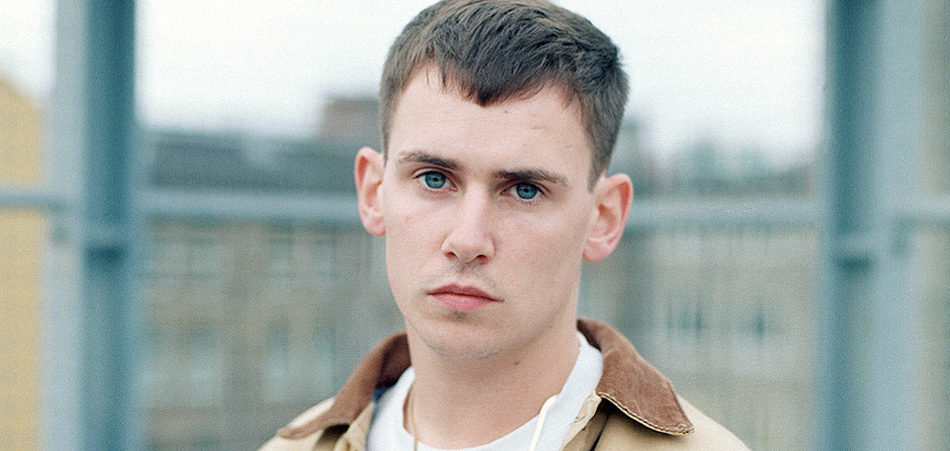 Kojaque's Deli Daydreams swerved the more common "fuck bitches get money" notion of hip-hop both musically and lyrically. Perhaps the most obvious swerve is the standout track "Eviction Notice," which features the gentle vocal of Soft Boy Records member Kean Kavanagh. The Dublin MC behind Soft Boy served up a fragile, emotional visual companion to the track this morning. 
The sting of a breakup is an almost universally felt emotion. "Eviction Notice" follows a man as he saunters about his day-to-day, trying to get through it and get over it. Always looking for a laugh, it also features a cheeky cameo from Kojaque and Kavanagh. Lyrically, "Eviction Notice" takes from that wonderful, David Byrne-esque tradition of making poetry of every day mediocrity. There are no flowery words and overdone romanticism here. Kojaque is celebrating the slogging-through-the-shit reality of living life, as the video closes on our man eating a bowl of cereal on his roof alone. It's a gorgeous and poignant reminder that none of us are really alone. On life goes. 
In an interview with The Irish Times, Kojaque explained: "There's always that weird thing that the Irish mentality doesn't really lend itself to hip-hop in the traditional sense of braggadocio. We're very self-deprecating people." Irish people are also storytellers, which does, in fact, lend itself to hip-hop. It lends itself to the unique hip-hop scene in Dublin at the moment, which is churning out talent at an alarming rate and only snowballing the notoriety of the diverse Irish music scene.