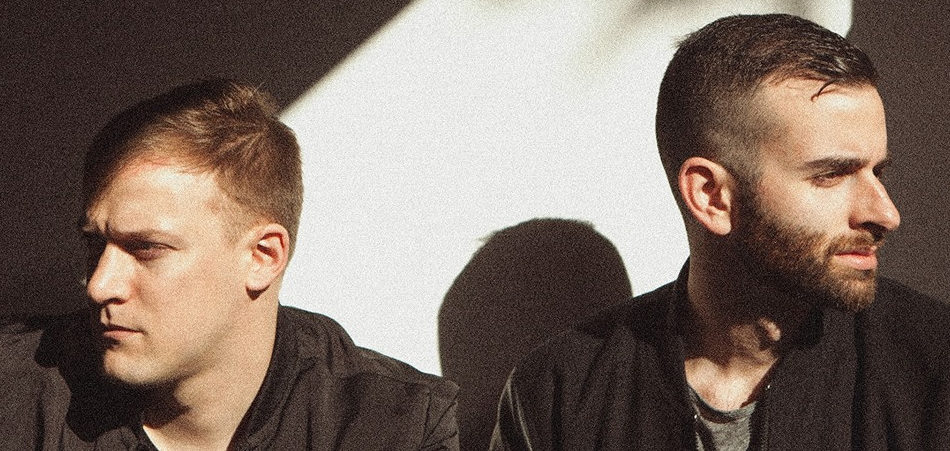 It's that time of year again, when days become visibly shorter and the mornings noticeably crisper. The transition into fall always seems to go hand in hand with letting go of summer love, and Halogen's "Here Before" is bound to be the anthem for couples falling out of love as summer fades into fall.
It's been several months since the Atlanta based Deep House duo has released an original track, but their eminently listenable flavor of deep and vocal house remains as satisfying as ever on the self released "Here Before."  The  vocals are at once breathy and urgent as they spin a tale of impending breakup, layering perfectly over the piano melodies and house beat that underpin the track.  So play it loud and watch everyone catch a groove at your final outings this pool and lake season. 
Halogen, known individually as Josh Taylor and Alex Dunsker, has been an Atlanta mainstay with a wildly successful series of Housewerk events, and this year they've branched out to play more major festivals such as Coachella, Groove Cruise, and this weekend's Imagine Festival. 
Connect with Halogen:  Soundcloud | Facebook | Instagram | Twitter