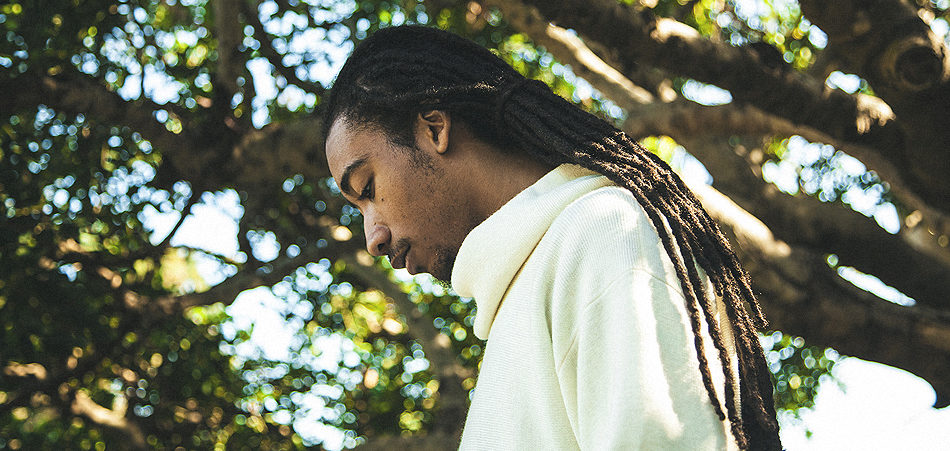 Topaz Jones - "the groovy punch sipper" from New Jersey - is the epitome of an artist who is creating his own lane. From Jones's music to his visuals, he is an artist that is slowly but surely bound to take over. "Toothache" is a track that dropped earlier this year as part of Jones's A Side/B Side 1 series alongside "Zoom" and now is finally getting a video to go along with the original release.
Jones has groovy, distinctive, and has an impeccable melodic rap flow. By listening to his music, we can tell that he is inspired by so many different music elements varying from funk to rap. Yet he knows exactly how to bring those different sounds together and create one that is uniquely - Topaz Jones. 
"Toothache" is a phenomenal video directed by rubberband, made up of Jason Filmore and Simon Davis. The video has this nostalgic vibe to it. It's full of life, style, energy and you almost don't want it to end. Jones is very much in his element and the transitions and cuts in the video from scene to scene are so effortlessly brilliant. There's a radiancy and an originality to everything about it that is both exciting and inspiring to see.
Connect with Topaz Jones: Instagram | Twitter | Soundcloud