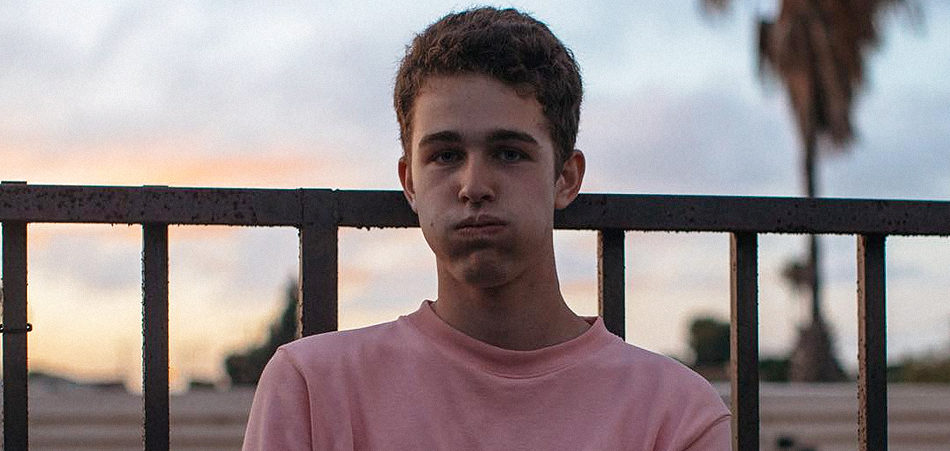 I still have no idea how to pronounce 19 year old Iowan producer Billy Lemos' last name (is it like "limos"? "le MOSS"? neither??) but his new EP  Awkward has got that new new sound for your eager dehydrated ears. 
The six track EP showcases a diverse set of sounds that will make it a fun listen for new listeners of Billy Lemos. Did you know he worked with Omar Apollo and Maxwell Young before? That's so cool! His production shines on its own, and Awkward has a little bit of something for fans of the Indie, the R&B, the Hip-Hop, and the stuff in between. Shoutout the Midwest for bringing about such amazing artists like Billy Lemos. 
Take a listen to Awkward below and send Billy your love. 
Connect with Billy Lemos: SoundCloud | Twitter