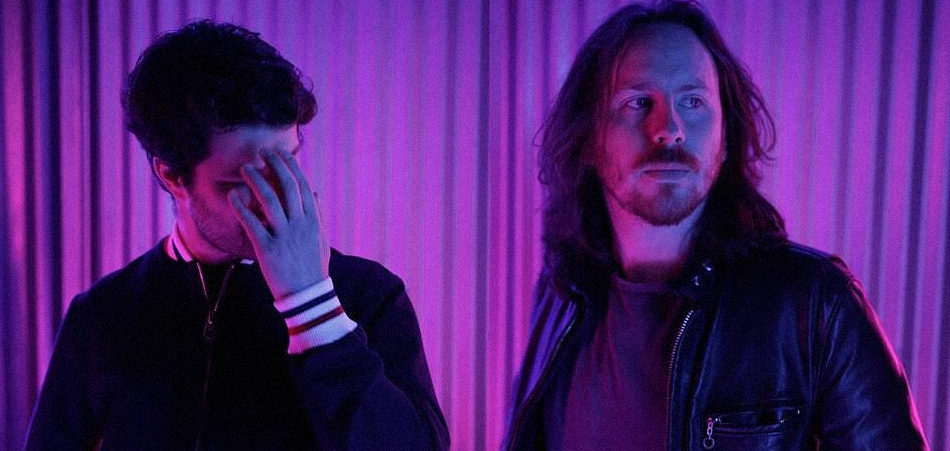 Inspired by the character Dougie Jones from Twin Peaks, alt-pop band DYSPLAY have just released their newest single "Mr. Jackpots (Back to Life)". With a fusion of 80's/early 90's vibes, the track showcases a distinctive classic retro feel, while still managing to stay current. Reminiscent of George Michael, the song's infectious, funky, electronic beat and striking keyboard synths really put you in a groove.
The character of Mr. Jackpots, as perfectly portrayed in the single, is easily impressed and self-obsessed. He considers his temporary, minor come-ups to be these incredible paydays. Any gains he makes are quickly lost, but he's convinced he'll come back to life.
DYSPLAY consists of Eric Scullin and Devin Hoffman, two unbelievably talented musicians. Hoffman is most noted for being the bassist for AWOLNATION and Scullin has worked with some major names in the industry such as RZA and Mark Needham.  With backgrounds in production, song writing and composition they have truly honed in on their craft making them a definite force to be reckoned with.