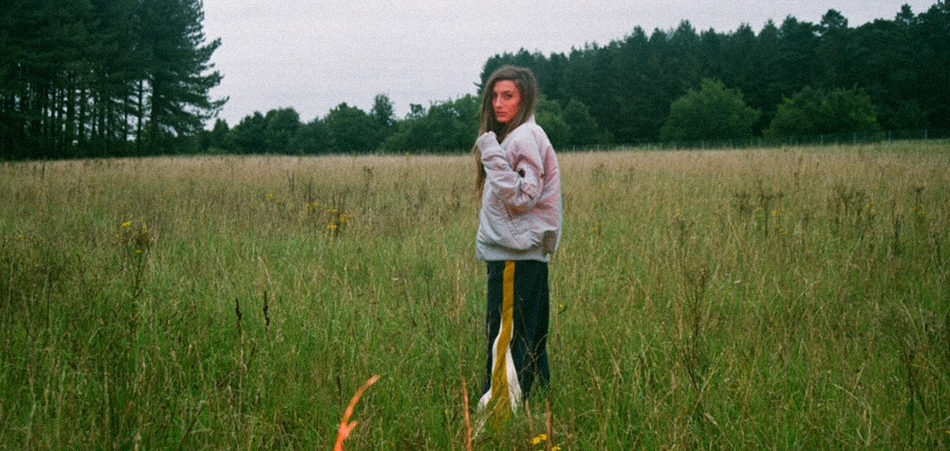 Gus Harvey is a South London-raised singer/producer whose newest single "Netti" blends jazz and soul with some elements of hip-hop.
When performing live with her four-piece jazz band, Harvey likes to be hands-on - a trait which is evident on "Netti." She called up her longtime collaborator Madengo who crafted the beat and sent her the stems to work with. The resulting song has a dreamy, nostalgia-inducing vibe which compliments Harvey's warm vocal style. Topic-wise, she taps into a weird situation that happened to one of her friends who had just gone through a break-up and put it on wax. It definitely makes light of the situation, which was quite dark and she further explains "...the smaller we make the problem look (like when we laugh at it), the easier it is to overpower."
Fun fact: "Netti" is named after Harvey's friend and filmmaker Netti Hurley, and is taken from her new EP titled History.
Live Dates:
 RONNIE SCOTT'S, 18 SEPTEMBER
Connect with Gus Harvey: Soundcloud | Facebook | Instagram