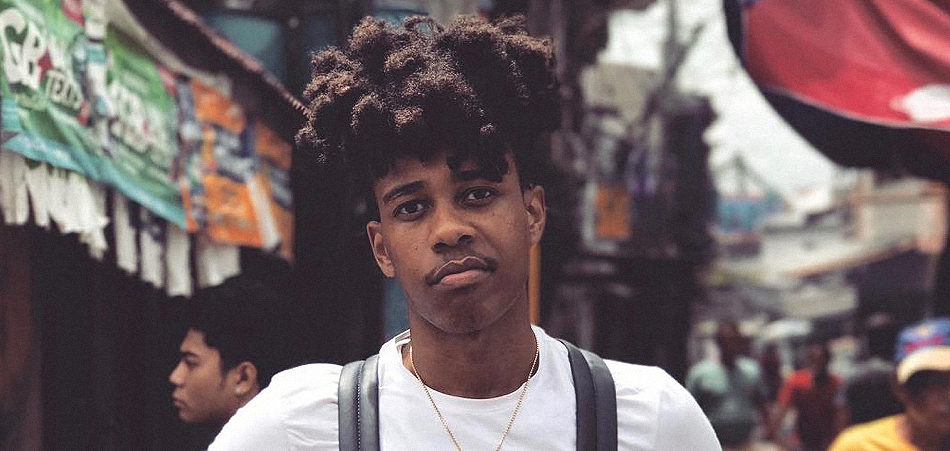 Promising hip-hop act Lightshow drops a brand new 8 track EP 'Sleep When I Die'.
The D.C native kicks off the project with a clear message on the opener with the apt title "Clear" over a sombre soundscape. His malleable flow and vivid lyrics take precedence on the project despite the undeniable bounce of the tracks. Tracks like the wall-shaking bangers "Do a Dance" to introspective burners "Keep it Tucked", showcases the rapper's varied style that is both expressive and bursting with replay value.
Other solid joints include "Hunnits" and "Keep it Tucked," which couldn't be more different stylistically, yet maintain the same message: do you and be proud of it.
The overarching message Lightshow conveys is to stay true and give it your all before your number is called. That philosophy is made evident on the closing track  "In Real Life," when he raps: "I tell myself keep doin' you and it's gon' come your way/ And don't trip up on none of that pressure that's gon' come your way." It's that same idea that shaped the EP's title, Sleep When I Die and why Lightshow is an artist to watch out for. 
Get the audio on all digital streaming platforms here
Tracklist: 
01. Clear (prod. by Shane Alexander)
02. Park at 14th (prod. by Topper Atwood)
03. Do a Dance (prod. by Amine Edge & Dance)
04. No Hobbies (prod. by 2Tall)
05. Neighbors (prod. by Shane Alexander)
06. Keep it Tucked (prod. by Ybondabeat)
07. Spend Some Money (prod. by RYANONNABEAT)
08. In Real Life (PROD. BY FYA MAN)
Connect with  Lightshow: Soundcloud | Twitter | Instagram