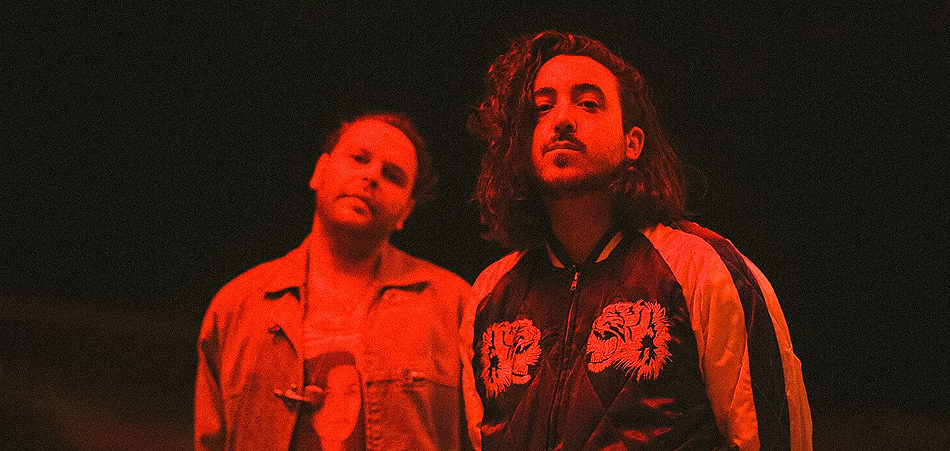 Topanga deliver a solid synth pop record entitled "Boomerang."
The LA-based duo bridge the gap between the old and the new on this record with their 80s styled anthemic arrangements made up of edgy guitar riffs, sparkling keys and big drums to match. The lead vocals have a strong soulful tone which adds a real feeling in the love-laden lyrics with an overarching vibe.  While some have compared their styles to Beck and Mike Snow, I'd like to point out some melodic similarities to 80s groups such as Baltimora, and Duran-Duran.  "Boomerang" is rich, vibrant and a testament to that their soul-filled indie synth pop style.
"Boomerang" is off their debut EP Midnight Jungle.
Connect with  Topanga : Soundcloud | Facebook | Twitter | Instagram