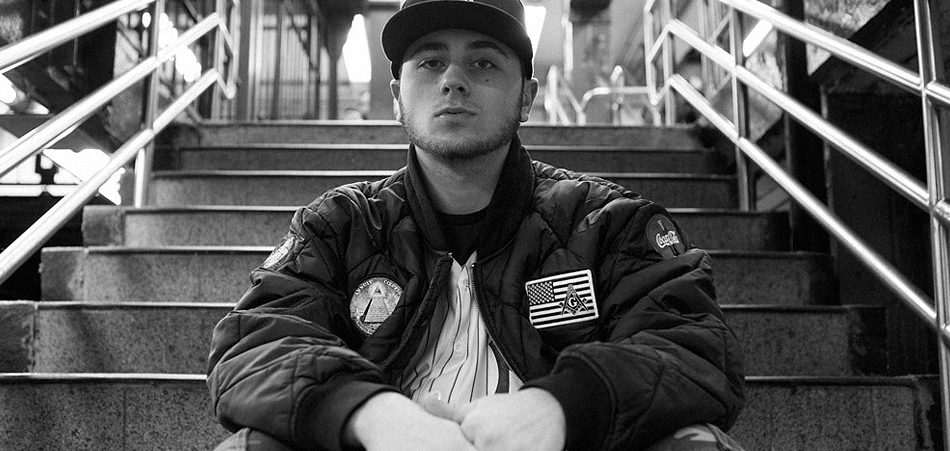 Hip-hop act Rah-C is slowly marking his territory with a style of rap woven around personal topics that everyone can easily relate to. In a moment of vulnerability, his newest single "Change", he takes the listener on a profound journey into his personal space.
Rah-C leaves nothing to chance here, knowing he has the perfect platform to tell his story. It's one where he knows his climb to the apex in this industry is not going to be a walk in the park and he is prepared to go the long haul. "Change" has a sombre and reflective feel, seeing the artist's emotions to run freely over three minutes. Toward the tail end a gripping guitar solo comes in to usher a whole new vibe to the song. Lyrically, he is cut from a different cloth as he displays a wide variety of styles with his flow and wordplay alongside his heartfelt illustrations. 
"Change" is a single from Rah-C's upcoming self-produced project Grey Matter.

Connect with Rah-C : Instagram | Facebook | Twitter | Soundcloud