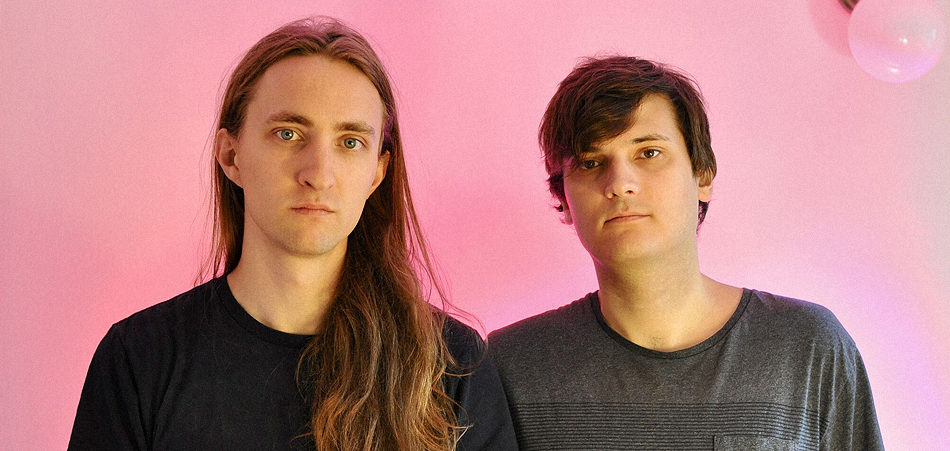 Disco was inevitably everywhere in the 1970's, and for good reason. The groovy, feel-good songs of that specific dance era resonated with people and provided an escape from the prevalent negative economic issues of the time. The disco movement itself was far more than just music - it was also a subculture based around nightclubs, dance clubs, and DJs and became the forefront of even more introspective creative explorations.
As such, it's no wonder Canadian electro-house duo Simon Belanger and Jesse Silkie of ANZU, brings back disco in their refreshing new single "Theme From Depression", from their upcoming second album Without Love Vol. 2.
Heavily inspired by French house music and disco, "Theme From Depression" is far from a depressing song; incorporating elements of  electro and synth-pop, the track utilizes classic samples and seemingly brings us back to the the 70's with its nostalgic upbeat groove. Invigorating and unique, ANZU masterfully exhibits their talent in sampling and tasteful cuts, ultimately creating an all-around feel-good track sure to please any disco lover or newcomers to the disco scene.
As the duo notes:
With Without Love Vol. 2, we wanted to expand on the musical ideas expressed on Vol. 1. With "Theme From Depression", we really dove into the microsampling technique which is heavily inspired by artists like Todd Edwards and Justice. Taking short clips from songs that we warped, reversed, sped up, pitched, and whatever else we could to them until we had an entirely new track with a new melody and feel unrecognizable to the original source.
Without Love Vol. 2 will be released sometime later this year so keep your eyes peeled for some even more refreshing disco-infused perfection.
Connect with ANZU: Facebook | Instagram | Twitter | Soundcloud