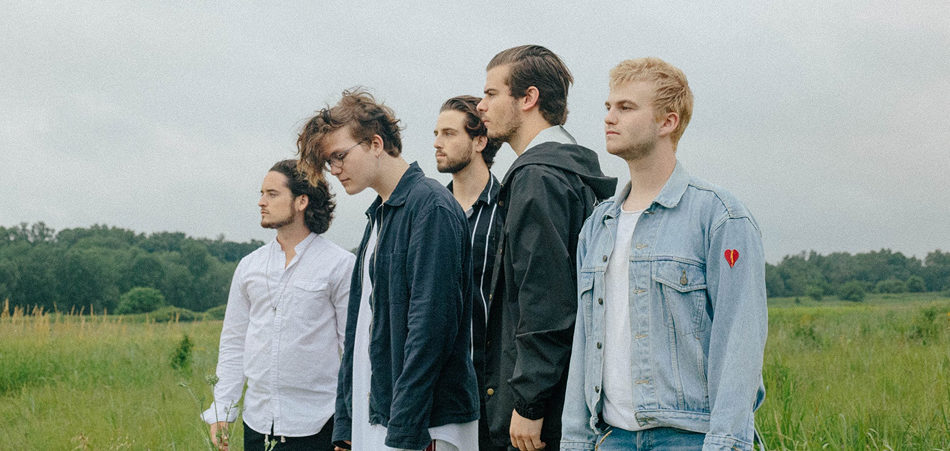 Emerging indie pop band THE WLDLFE have a rare and authentic sound that's all their own. Having progressed into a mixture of Bon Iver meets Muse style rock, they have just released their newest single "Dream Part II" and they've really come a long way as a band. 
THE WLDLFE's music being honest and relatable, perfectly illustrates the confusing feelings most of us experience in our early 20's. The band's raw, reflective lyrics really showoff their genuine spirit, making them talented original artists who really stay to true to themselves. 
THE WLDLFE are no strangers to success having opened for Halsey and now headlining School Night in LA to support their first album release. 
Lead singer Jansen Hogan describes it best when he says, "I wrote 'Dream Pt. II' at 4 in morning, which is quite fitting I think. I couldn't fall asleep and I came across a video of a car crash while scrolling through Twitter and I just started to think about things that sometimes are so bad that you can't look away. Whether it's a bad relationship or an addiction, this song is kind of inspired by the things that you know aren't great for you but you can't help but fall into."