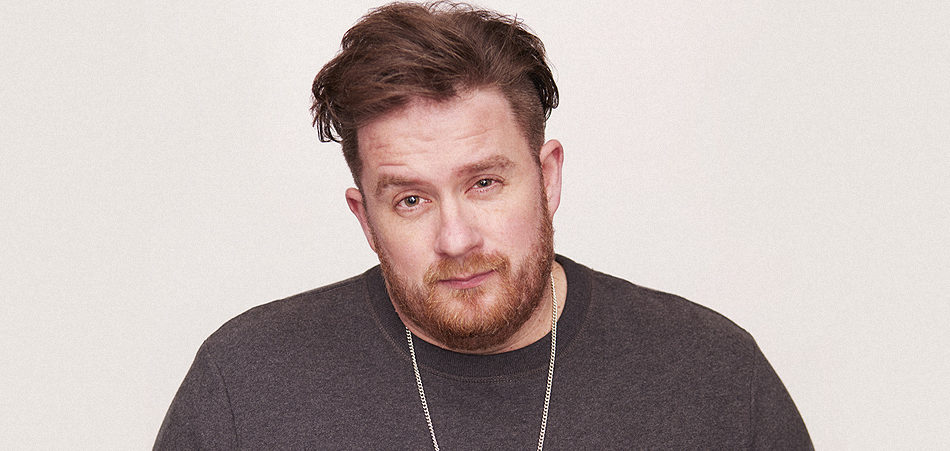 Josh Wink has been something of a legend in the house and techno scene since becoming a pioneering DJ during the early 1990s, working in clubs from the age of 18. Acknowledging Kraftwork and 1980s synthpop and Chicago house as two of his major influences, Josh released some of the greatest club tracks of all time including "Higher State of Consciousness", "How's Your Evening So Far?" (which sampled Lil Louis "French Kiss") and "I'm Ready" - a track he released under the alias Size 9.
Since its release in 1995 "I'm Ready" has been a track exclusive to Vinyl - up until now. Placed on Josh's acclaimed Ovum Recordings, the reissue and remastered original comes packaged with DJ Misjah's remix as well as a weighty rework from bristol based producer and DJ Eats Everything, aka Dan Pearce. Eats' REEBEEF is a heavy club rework and although there have been remixes of the legendary track along the way - this one is a heater. With the iconic, looping house vocal in place, Eats remixes "I'm Ready" into a progressive builder, creating a track instantly recognizable as his signature sound whilst maintaining key elements from the original.
I Am Ready is set for release on the 31st August.
Connect with Eats Everything: Soundcloud | Facebook | Twitter
Connect with Josh Wink: Soundcloud | Facebook | Twitter