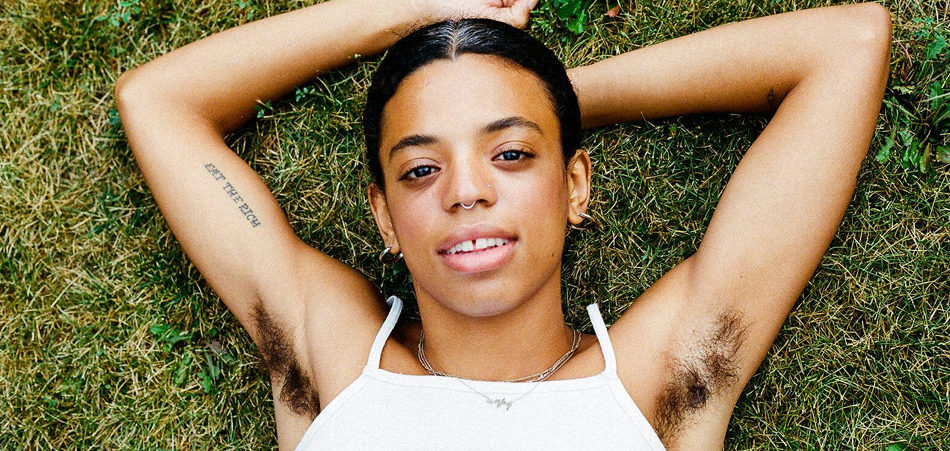 Tasha is getting ready to debut her first full length album, Alone at Last. It's scheduled for release this October via Father/Daughter Records, but for now, all we have to subsist on is the pre-released track, "Kind Of Love." The Chicago-based musician has a rich history of political involvement informing her music. Working with BYP100 and taking an active role at local rallies, her creative passion revolves around social justice and inner healing.
But rather than speak for her, it seems more suitable we let her words take the wheel here. As an artist her mission is laser sharp and incisive.
"Black folks' imagination inherently is a radical thing," her website reads. "In a place of oppression and colonization, the ability to imagine a future, imagine magic, imagine something better, is subversive. People don't want you to be able to imagine yourself outside of the place that you've been put."
And yet, "Kind of Love" isn't bursting with uproar. It's softhearted, gentle, even tantalizing. The breathy vocals soar on poised self-confidence. The subtle metallic percussion wraps our ears in a dreamy velvet. Put simply, the track is a lullaby. Tasha has something else in store for her listeners—a special kind of nourishment.
"These songs are bed songs," she continues, "songs about the place that one might go when they finally need to be away from whatever it is that might be causing them stress or anxiety or sadness or fear."
The track wholly redefines 'bedroom pop'—a sound whose focus isn't twangy out-of-tune guitars, but rhythmic self-care.
Connect with Tasha: Facebook | Twitter | Instagram | Soundcloud | Bandcamp | Official Website