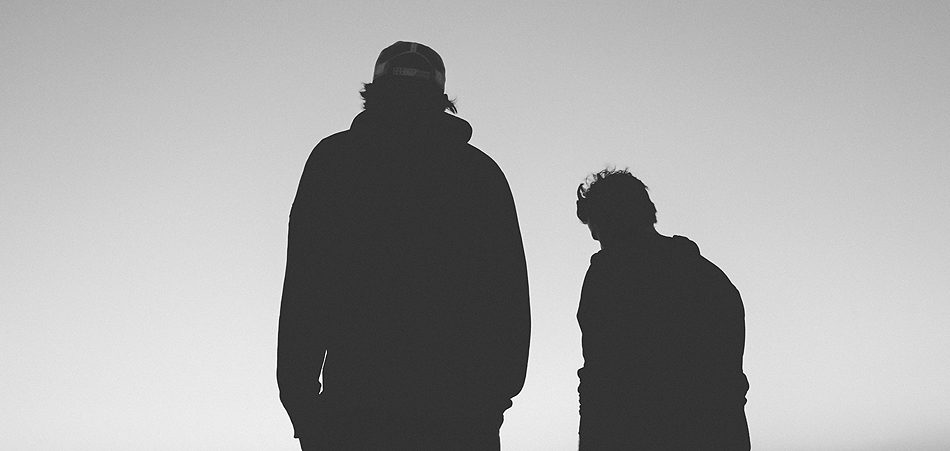 Bursting onto the scene only six months ago, London duo Frederick & Kusse have since set fires to dance floors with their infectious high-octane beats, vocal mixing and deep bass lines. Their ambitious run of releases coupled with their extensive mastery of knowing what makes people move, has helped them create a name for themselves in an already saturated tech-house scene. 
To add some depth to the scene, Frederick & Kusse have partnered with legendary vocalist Feral is Kinky for "Gully Queen", a rather sincere but hard-hitting track influenced by Afro-tribal beats.
"Gully Queen", as the name infers, is heavily influenced with afro-tribal beats and entices with crisp percussion and sustained pads that lay the foundation for unique vocal cuts. The term 'gully queen' itself, refers to the group of homeless LGBT youths who live in a storm drain (or 'gully') in the Jamaica's capital, Kingston. Throughout the track, Feral is Kinky can be heard repeating 'night time gully queen' and referencing instances of 'looking out' - telling the story of the gully queens who live to fight for their rights. Frederick & Kusse's sincerity in creating a track that would both tell a story in a captivating way whilst maintaining cultural roots, has helped them create a unique track with the perfect build up and drop - a quintessential part of the dance floor experience.
Connect with Frederick & Kusse: Soundcloud | Twitter | Facebook
Connect with Feral is Kinky: Twitter | Facebook