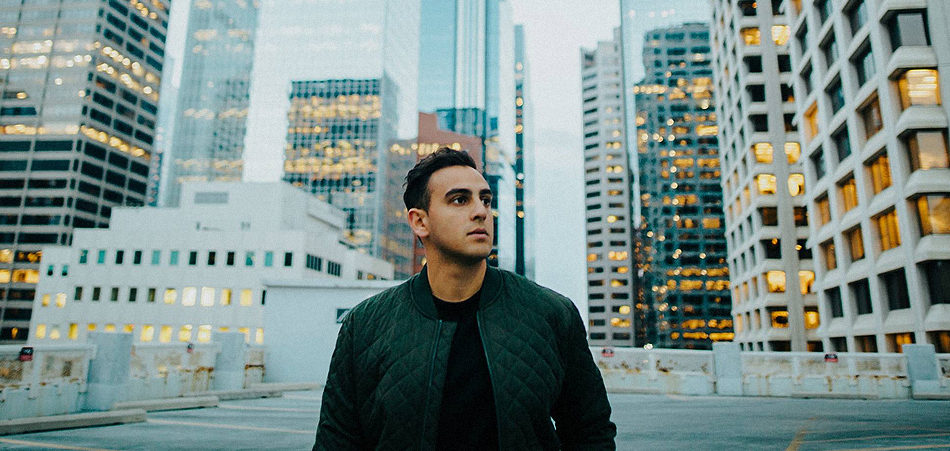 Straight out of Calgary comes rising singer/songwriter Ruben Young with something fresh and nostalgic. His latest single titled "Rachel Green" is a love-laden summer jam that displays Young's soulful rasp over a smooth head nodding backdrop crafted by producer Kuya Productions (Alessia Cara, JRDN)
The production blends a mix of soul & pop while Young pens heartfelt lyrics to the girl of his dreams with vivid intent. He also taps Hodgy from the infamous Odd Future camp, who comes through with his personalized version of the lady that caught his eye. Like the title suggests, the song also pays homage to the character Jennifer Aniston played on the classic tv show FRIENDS.
"Rachel Green" is the first single from Ruben's upcoming debut EP.
Connect with Ruben Young : Soundcloud | Facebook | Spotify | Instagram