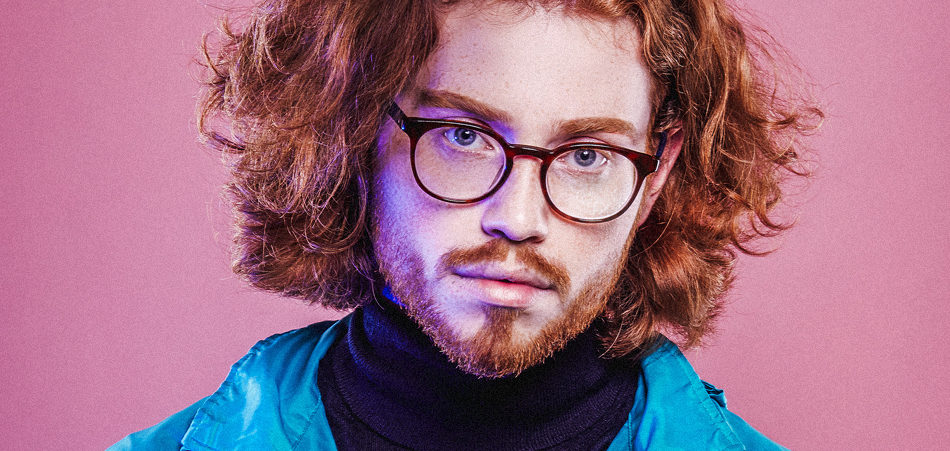 Alternative hip-hop act Danny Diamonds is back in the mix with another solid effort titled "Freddy Jones". 
The Boston based emcee is known best for his storytelling skills, as shown on previous release "Stuck". On "Freddy Jones"  he continues the trend with a clever insight on his various romantic encounters and also looks at his role in the music industry as a whole. Musically Danny teams up with producer Illuid Haller who prepares a mellow, sentimental backdrop for Diamonds - spinning the tale of a young man who has been in and out of relationships and is somewhat more jaded, or should we say more carefree, than the other parties involved.
" Freddy Jones"  is the 1st song off  Danny Diamonds 's debut EP "For The Record".
Connect with Danny Diamonds Twitter | Soundcloud | Instagram