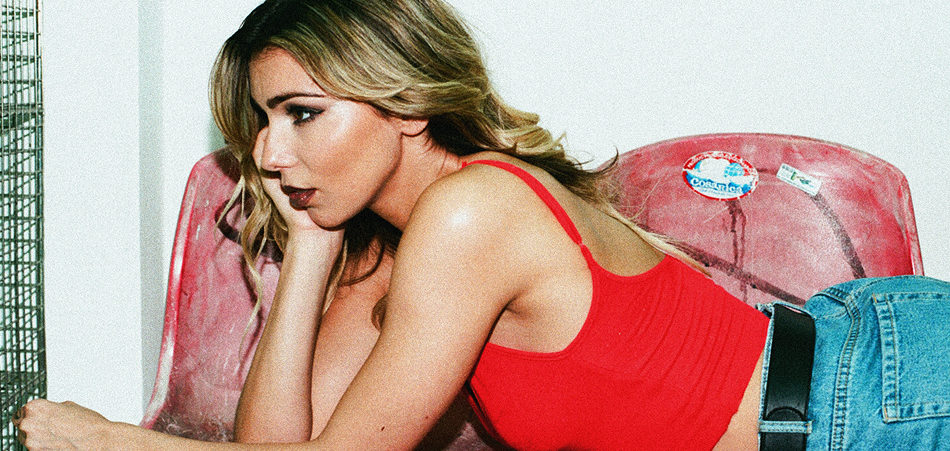 A few months back we were premiering, Scottish-born, London-based artist Y.A.S single "Chasing The Dragon". Today, she puts us in the time machine in the official video for her single "100 Years". Bending boundaries once again, (she's known for 'light vocals x heavy beats'), Y.A.S mixes a powerful dark subject matter with a production that is reminiscent of the UK Rave tracks of yesteryear, matched with modern R&B influences.
Once again baring an emotional side of herself, Y.A.S stars in her own retro music video. She dances and moves along each frame, while expressing the idea of balancing between dark and light. Y.A.S. states "100 years is about thoughts. My mind was in an environment where there was no break in-between thoughts, especially negative thoughts. It was like my thoughts were thinking for themselves and I had no control over them. There was no space to feel anything, just think. And because of the volume of thoughts going around and around it was like I've lived 100 years in my mind. This song is about the deeper part of me that craves expression and love feeling lost and forgotten, unable to break through the mental barrier."
The video comes ahead of her work towards a debut EP due out next year.
Connect with Y.A.S.: Soundcloud | Twitter