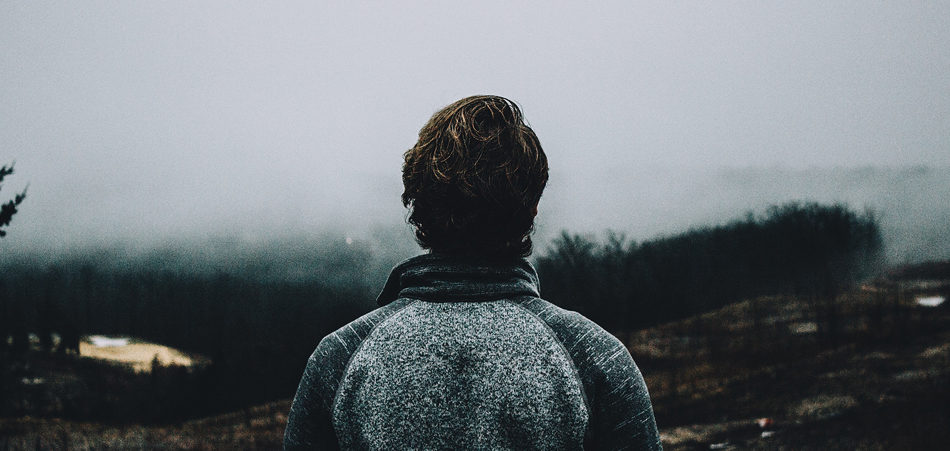 To make the end of summer singer/songwriter  Sectiontoo delivers his sophomore single "Closer". The single embodies the spirit of being in love and not being afraid to show it.
"Closer" is a record that is quite unusual in terms of sound. It makes use of a slowed down drum break layered with a sombre chord arrangement but the topic of the day is bright and hopeful. Sectiontoo, on the other hand, is at his best behaviour as he kicks game to the lady that caught his eye. The sincerity displayed on the song via its honest songwriting where the artist truly displays his true affections. As he explains, the song was inspired by an actual girl he was head over heels for some years back. The song helps capture that initial feeling of finding love and basking in its glory.
"Closer" is  the second single taken from Sectiontoo's upcoming EP "Portrait." 
Connect with Sectiontoo: Soundcloud | Twitter | Instagram