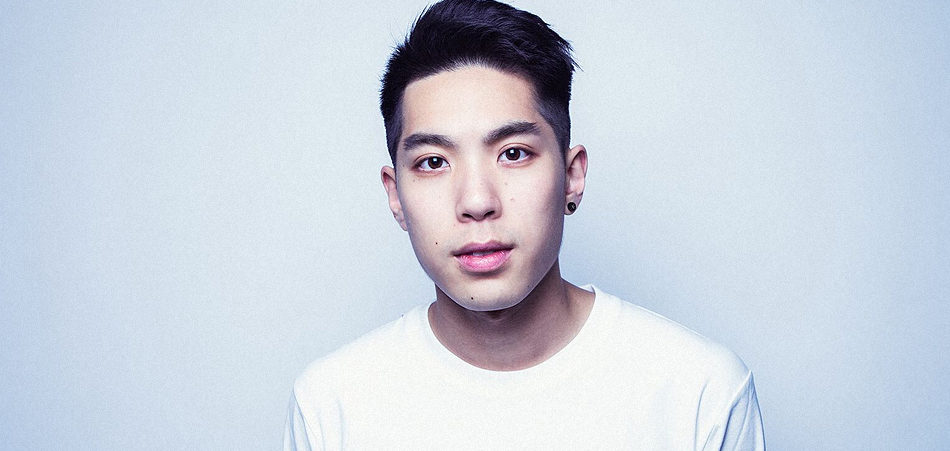 The charismatic Toronto-based producer Robotaki has once again charmed us by delivering a heartwarming tune "Brooklyn '95" with Mike Clay from Clay and Friends on vocals. In a time where stellar singles and long-awaited albums dropped seemingly all at once, Robotaki's newest creation rings true to his musical identity and stands out amongst the rest with its powerfully evocative lyrics, portrayal of raw human emotions and authenticity rooted in nostalgia.
"A song from my heart to yours", Robotaki's signature effervescent beats laced with the soothing highs and lows of Mike Clay's vocals is an instant feel-good tune, with hints of soul and reggae. With its immediately catchy chorus, audiences are instantly brought back in to a simpler time with the laid back atmosphere the song exudes. It is nostalgic, a song rooted in simpler ways of loving, where love was simply about loving and being true to one another. Unlike his other more upbeat, pure electronic releases, the laidback "Brooklyn '95" adds another layer to Robotaki's versatility as a producer, emphasizing his skill and eagerness to bring all types of music to the forefront of listening. 
They say music heals the soul and without a doubt, Robotaki has seamlessly healed us and given us the agency to really look at our current and past relationships with a different perspective.
Robotaki is set to go on his The Experiment - Live tour on September 22, kicking it off in Montreal.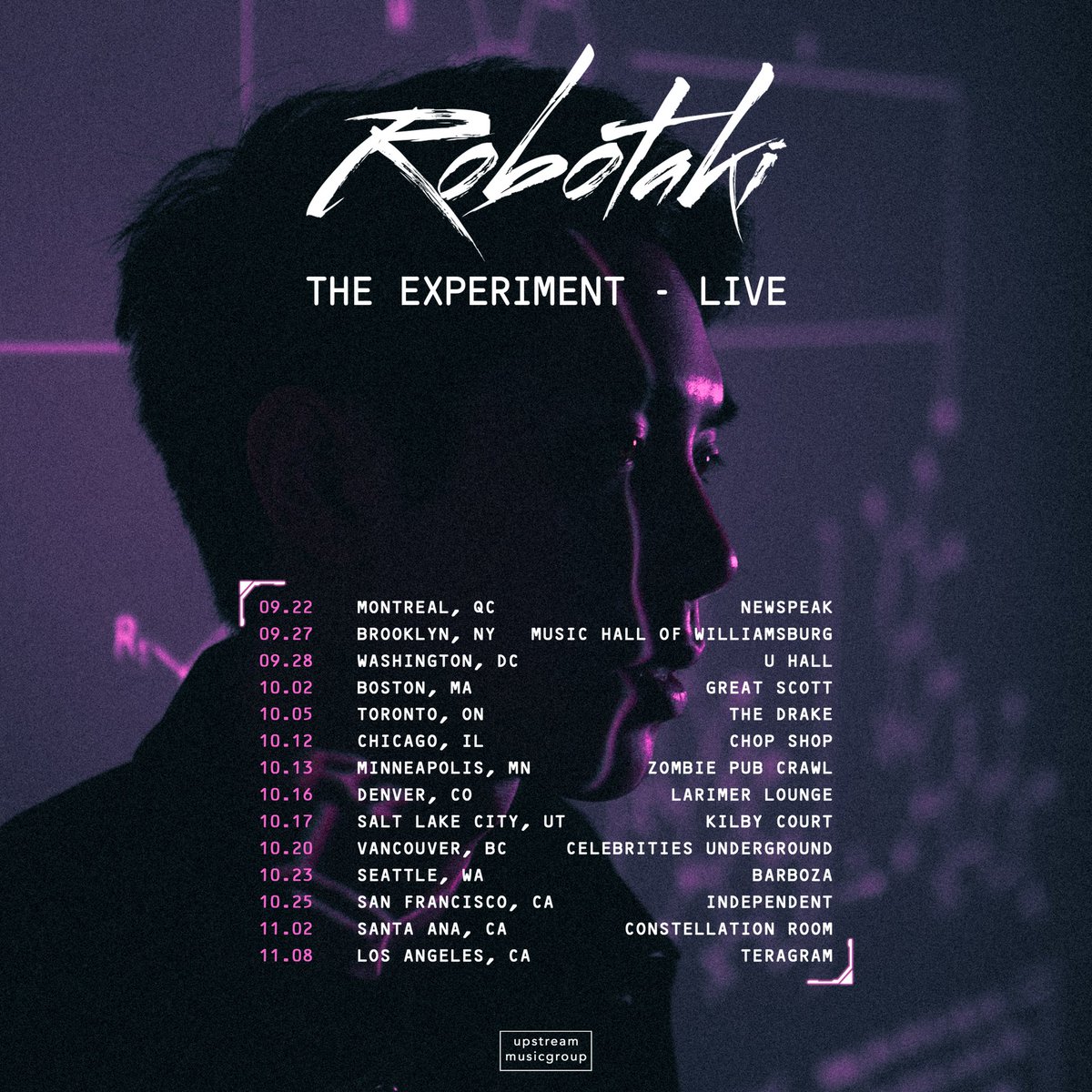 Connect with Robotaki:  Soundcloud | Facebook | Instagram | Twitter
Connect with Mike Clay - Clay and Friends: Soundcloud | Facebook | Twitter