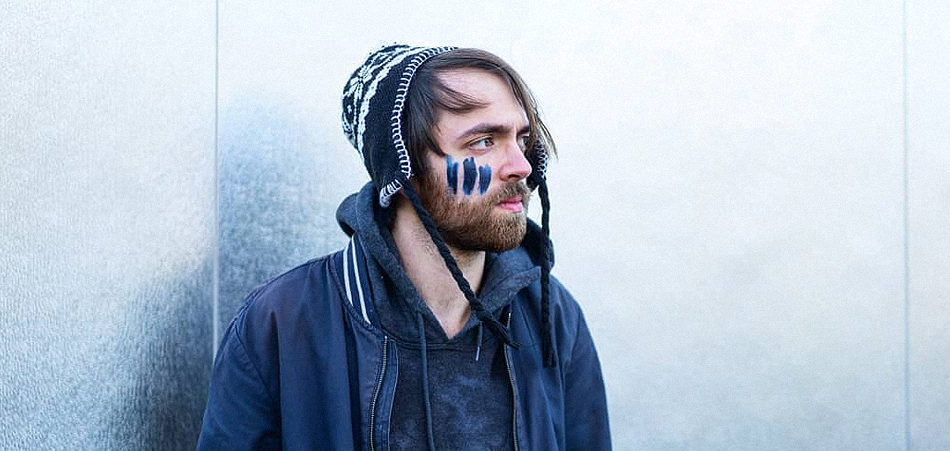 There is something beautiful about witnessing an artists growth not just musically but also as a person. Memphis, TN, based singer/songwriter Aaron James is definitely one artist that invites listeners to tag along on his journey of self-discovery as an artist and person. With his forthcoming EP Hibernate, Aaron has created a sonic experience crafted after months disconnected from social media and spent doing some intentional soul-searching. He is back with the first single and visual from his EP titled "Kauri Wood".
The self-produced single is a guitar heavy, folk centered cut that has elements of rock sprinkled throughout. Aaron's songwriting and vocals are easily the star thanks to the minimal yet powerful production.
The Graham Uhelski directed visual is a short film narrated perfectly by Aaron's "Kauri Wood". The cinematic visual follows a young lady on a day in nature where she explores an abandoned cabin and car while walking through a lush forest. As she ends her journey, we see a colorful, smoke-filled ending.