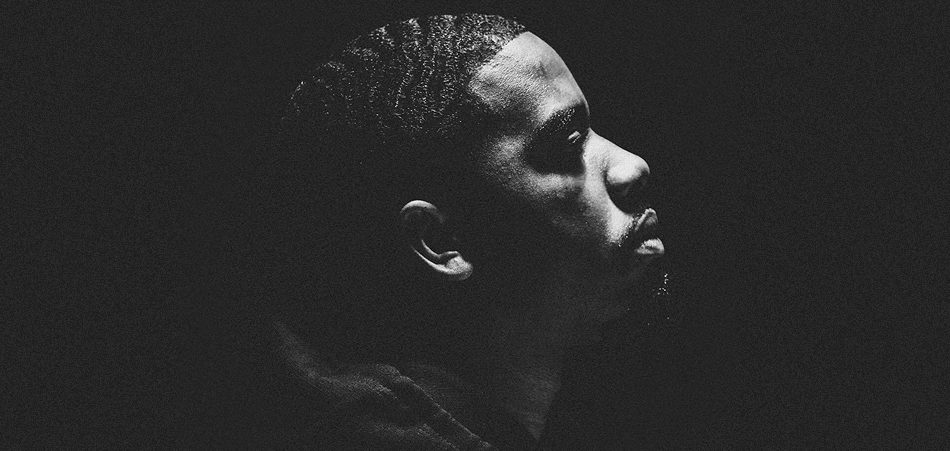 TDE continues to dominate as they add powerful lyricist Reason to their roster. From Del Amo, California, Reason is the 10th artist to sign to TDE. With only 10 artists on their roster, TDE is particular when it comes to who they sign and who they have join the family. Having artists like Kendrick Lamar, SZA, Isaiah Rashad, TDE has built a reputation on being a space that solely caters to truth and talent.
"The Soul" is a track that encompasses both truth and talent to the core.
Reason is bold with his word-play and delivery as he commands every punch line and puts purposeful weight on every word. He's a bonafide storyteller and on the 3-minute track was able to paint several pictures, ranging from who he is, his family and how he caught the attention of founder and CEO of TDE, Top Dawg.
Reason raps: "I don't do much talkin', more of a demonstrator - Music turned a meetin' with Top into a 'see you later' - Later turned that 'see you later' to a 'welcome home' - Won't take my foot off the gas until I'm dead and gone"
Connect with Reason: Instagram