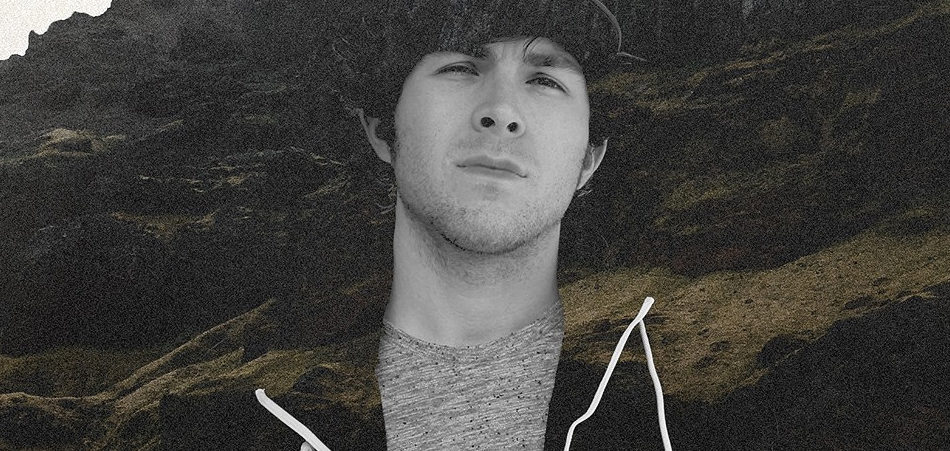 Colorado beatmaker turned hip-hop vocalist Thoreau continues to swing for the fences outside his former electronic realm with  "All You Ever Had." Premiering right here with EARMILK, the newest single from his forthcoming Reflections EP has a warm sense of immediate familiarity enveloped in its reassuring melody, and touches on poignant subject matter we all can empathize with. 
A somber hip-hop beat drops in following tender guitar plucks. Thoreau's approachable vocals croon, "It's all you ever had, your pretty looks, your Xanax, and your makeup bag..." Unsurprisingly the story is quite personal, as Thoreau explained to EARMILK. ""All You Ever Had," is a story about a friend I knew growing up. She was never happy with herself and would constantly self-medicate and avoid her issues entirely in attempt to hide them." In 2018's social media-riddled, image-obsessed reality, it's a deeply relatable theme.
Glitchy production elements add an otherworldly tone, evoking the sense of recalling memories as Thoreau tells the tale of his friend with serene, reassuring confidence. "It's something most of us have gone through… the constant voice in our head that tells us we aren't good enough, even when everyone else around us tells us the opposite. In a time when mental health is such an issue, I wanted to write a song for anyone who might be struggling or hurting. Always remember that you're never alone."
Thoreau's debut EP Reflections is due August 30. 
Connect with Thoreau: Soundcloud | Facebook | Instagram | Twitter | Spotify