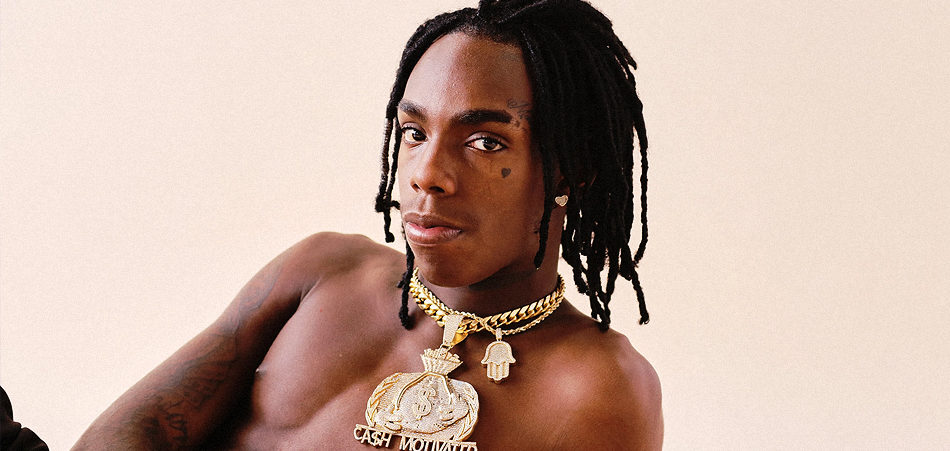 YNW Melly is one of the most exciting new artists coming out of Florida. The 19-year old just recently dropped his 15-track project "I AM YOU". The project doesn't include any features. Melly took the opportunity to make this project as personally eclectic as he could, journeying through the most personal experiences as well as tapping into his youthfulness and animated personality.
The project is most definitely an intriguing listen. Melly's talent is undeniable as he experiments with the craziest melodies throughout the project - hitting falsetto notes that one would typically not expect to hear from a rapper. "Risk-Taker" is particularly a standout 6-minute track as Melly isn't only experimenting with the most interesting melodies but he's also exuding immense personality. It's almost like if you haven't heard a single track from Melly, but heard "Risk-Taker" you would get the gist of who he is.
Previously released track "Virtual (Blue Balenciagas)" was also a standout on the project. It's a seemingly more vulnerable track, despite the vulnerability - Melly doesn't shy away from  being bold with his lyrics and embodying confidence through his delivery.
YNW Melly seems like an artist who is most definitely not afraid to push boundaries through both his music and style. He is not only a fascinating new artist but a dynamic character who is only willing to be himself.
Connect with YNW Melly: Instagram | Soundcloud
Photo Credit: Devin Christopher