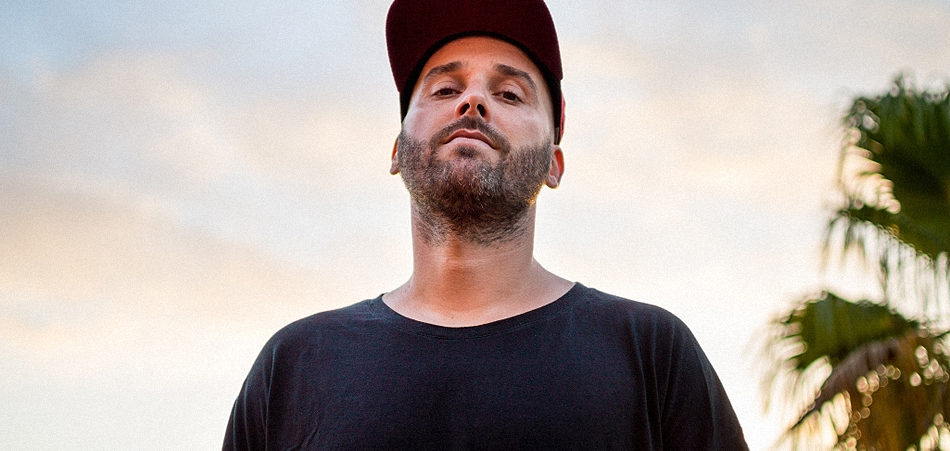 For the partygoers of the world's number one music destination, Spanish DJ Javi Bora has already accumulated a dedicated following of groovy tech-house lovers. With a splash of funk and a nod to Chicago house roots, the official resident DJ of Space Ibiza worldwide tours has released his newest EP Raw off his new imprint Too Many Rules, pleasantly surprising us - and satiating our hunger for all things new.
"Chicago", aptly named, is a groovy acknowledgement and ode to the history of house music, with high and low vocals weaving in and out of the beats. Entrancing, hypnotic, Bora utilizes his plethora of musical influences to create a song that almost is the embodiment of house music itself.
"Raw" on the other hand, is an immediate contrast to "Chicago" with hard-hitting beats and cymbals. The build up of the cymbals leads to an exceptional drop synonymous with tech-house rhythms. Throughout, distorted vocals of repeated "raw" and other snippets, add depth to another hypnotizing and catchy tune.
Along with the original mixes, Raw also includes a Huxley remix of "Chicago" and a Davina Moss remix of "Raw". We look forward to upcoming tunes from himself and from his label.
Connect with Javi Bora: Soundcloud | Facebook | Twitter