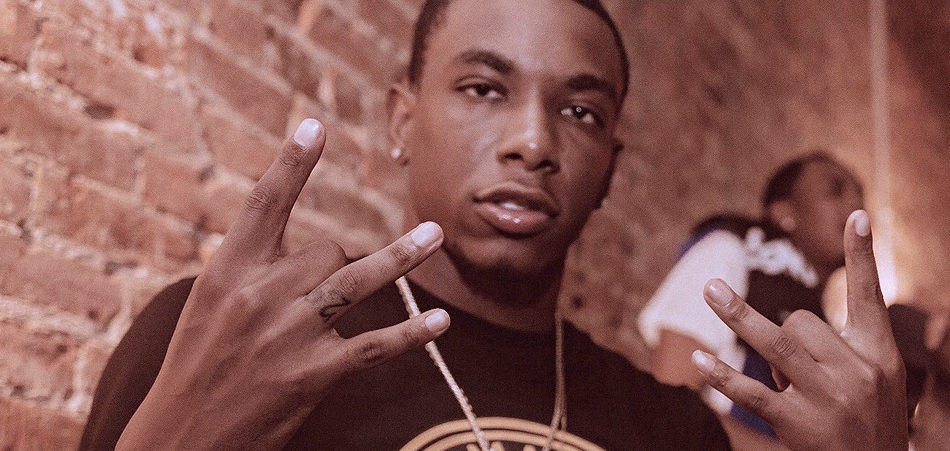 Rah Swish is an up and coming independent rapper from Brooklyn who is part of the NBA (Never Broke Again) & Swish Ent. collective. The Swish Ent. collective includes other unsigned Brooklyn rappers such as Curly Savv, Dah Dah and Zay G who have together gotten millions of views. Rah Swish dropped his track "This N' That" about a month ago and the song has cultivated almost 200k plays on Soundcloud and over 225K plays on the video.
It's safe to say that after such a strong month, fans were awaiting what Rah would come with next.
His most recent release of "How We Got It" with Fetty Luciano, is the perfect follow-up. Fetty Luciano is one of Def Jam's most recent signees and offers his own unique flare to the song as well. Both artists brought a different dynamic to the song offering a fuller and more interesting listening experience. 
Rah Swish released both the official song and video for "How We Got It" - and it did not disappoint.
From the very start of the track, Rah's strong delivery has one hooked to the song. The strength in Rah's cadence is uniquely rare. He exudes confidence, certainty, and personality in both his sound and his presence on camera. There's an assertiveness to Rah's lyricism that would instinctually leave one bumping and be vibing to the beat of the track. His delivery is something you can't teach, but an innate talent that you can't help but recognize and instantly support.
On "How We Got It" - it's Rah's self-assured lyrics combined with his powerfully delivered flow that really sells it. One could hear the grit and grind in every word. It's artists like Rah that make watching the artist development process particularly interesting. There are a clear energy and hunger for success from Rah, and it's exciting to see where it'll all take him next.
Connect with Rah Swish: Instagram | Twitter | Facebook | Soundcloud 
Photo Credit: @apex.visions