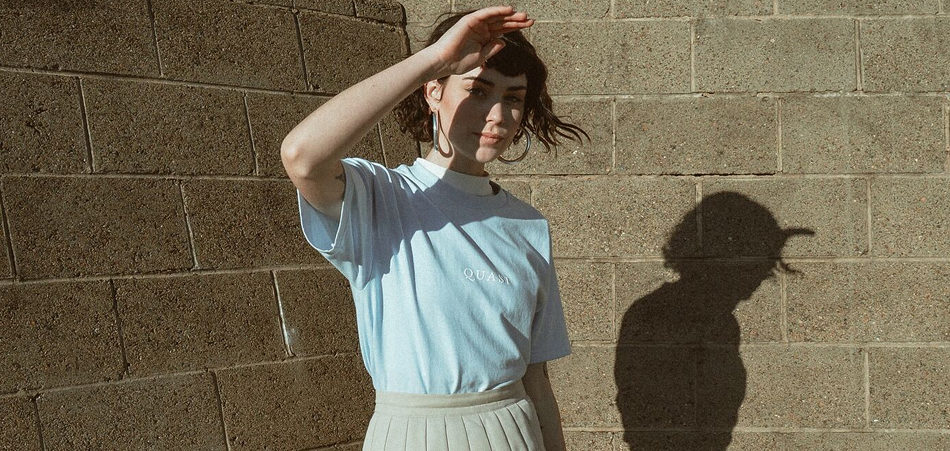 Young, up and coming singer Felicity Vanderveen (a.k.a. Felivand) is a genre-fusing act who aims to make her mark with her unique pop-tinged soul music. On her newest single "Same Old", we find her walking the path less traveled.
The production on the single is dreamy and lush. We find various elements of pop-styled arrangements and neo-soul sensibilities but delivered through a modern electro-R&B flow. Felivand's deep, honied vocals envelop the beat like hot melted butter. Vulnerable yet fierce, the sincere songwriting is galvanized by her calculated confidence in the atmospheric production and composition of the record.
 "Same Old" is just a tip of the proverbial iceberg, as the Brisbane native is preparing for a self-produced solo project due out later this year.
Connect with Felivand: Soundcloud | Facebook | Spotify | Instagram