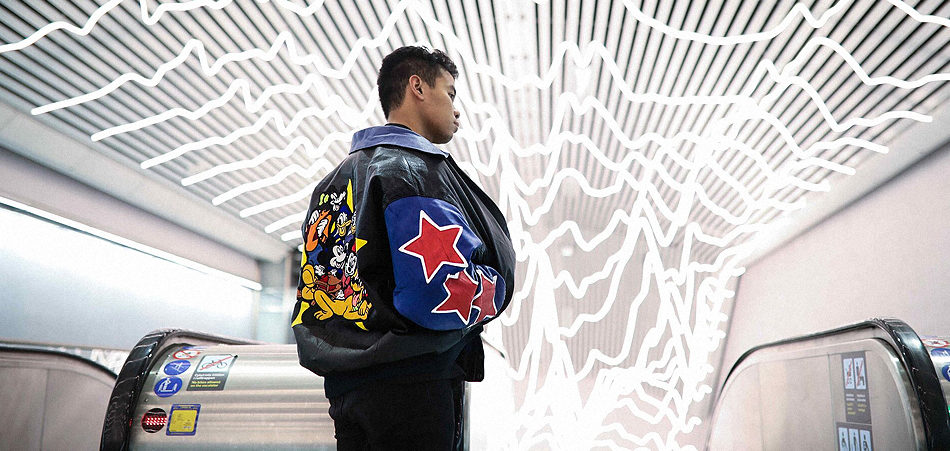 Finis Mundi delivers a myriad of soulful vibes on his debut album EVERYTHING AFTER.
The Swedish producer really goes all the way on the 7 track project that sees him collaborating with exciting new artists from across the world, including German artist and songwriter Novaa, Australian artist Akacia, American native Lilianna Wilde, and UK artist Island Fox also contribute, to give the album a truly global flavour. Thematically, the album explores the different stages that we have all experienced in a doomed love story, from the initial falling in love moment, to the sometimes false sense of confidence in the relationship, down to the inevitable breakup and ensuing loneliness.
Musically the project taps into and perfectly express the ebbs and flows of emotions on tracks like "Say That" featuring Novaa to the gripping and bass-heavy piano-driven "Money" featuring Lilianna Wilde. Speaking about the inspiration for EVERYTHING AFTER, Finis Mundi says, "for me, 'EVERYTHING AFTER' isn't about a breakup per se, but it is more about the raw emotional and physical journey you go through, in the aftermath of a relationship, and how you fight with your inner-self between the past and the present. I'm not quite comfortable dealing with blame and stupid games, either in relationship or dating; I'm more into reflections, and this is what this record is about".