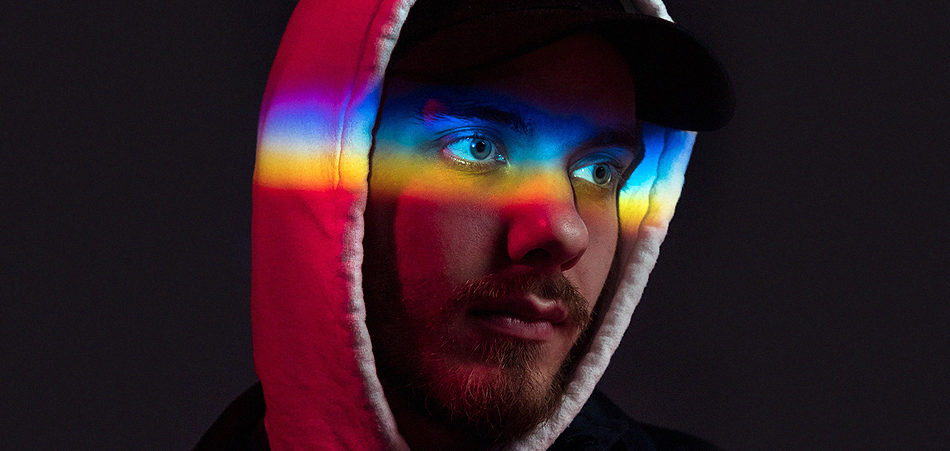 Two years ago, "Light" beamed in through every streaming service and San Holo was brought into the spotlight, heralding a new future of sound. Now two years later, with the conglomeration of future bass, electronica and the experimental sounds of his label bitbird, he finally brings us a taste of his upcoming album album1, with the release of singles "worthy" and "lift me from the ground". Better yet, San Holo has released the music video of "worthy", amping us up for what's to come.
Over the years, the sounds of San Holo have shifted; his constant experiments in vocals and mixing, of synths and rolling melodies, have created a distinct raw, soulful sound that touches one's emotional core.
Similar to "One Thing" and "I Still See Your Face", San Holo uses his own vocals to create a folksy-electronic masterpiece that showcases one's vulnerabilities in the dynamics of a relationship - though "worthy" is by far more raw and almost personal in the lyrics. This can evidently be seen in the music video, with San Holo being the subject of the story.
Rather than going the route of the traditional music video, the format itself is cinematic and already we can see the emphasis of conveying a deeply personal story. Raw and seemingly untouched by colour grading and other types of edits, "worthy" places San Holo front and centre, vulnerable to the audience's gaze. Never unlocking eyes with the audience, he is a robot playing for the white clothed lab technicians, amidst the chaos of the events unfolding around him. He is vulnerable, he is open for a glimpse of validation.
Without a doubt, San Holo's vocals is a sonic match for conveying these feelings and weaving such a breathtaking story of worthiness vs. validation. We look forward to the eminent release of album1.
Connect with San Holo: Facebook | SoundCloud | Twitter