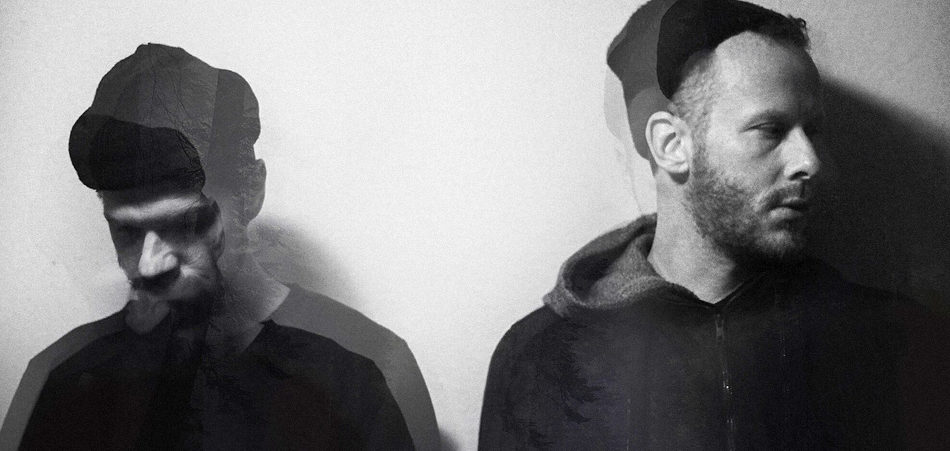 Earlier this year Minnesota launched his own label, Outer Realms, with the intent of shining a spotlight on bass music from beyond the mainstream. Pigeon Hole takes the distinction of being the first signee to Outer Realms, and their new track, "Wolves," releases today.
As you might expect from an act associated with Minnesota, this track brings the bass. Opening with fresh snares, the track wastes little time getting to the heavy liquid baseline that drips right off subwoofers like low frequency candy. The track continues with more snares, playful ad-libs, and digital blips to keep things entertaining as it rolls to it's finish at just beyond the three minute mark.
Colin McCue and Lee Napthine from Victoria, B.C. formed Pigeon Hole in 2011. Both members produce, DJ, and MC, and were drawn together as kids by their mutual love for hip-hop and gansta rap. The multi-dimensional skillset serves results in a unique sound that continues to push the limits of bass music. From their start north of the border, they've flown south to begin leaving their mark on the west coast bass music scene. Having played major festivals like Shambhala, Coachella, Lightning in a Bottle, and Camp Questionmark at Burning Man, they're looking to expand their reach even further through their alliance with Outer Realms.
Connect with Pigeon Hole:  Soundcloud | Facebook | Instagram | Twitter