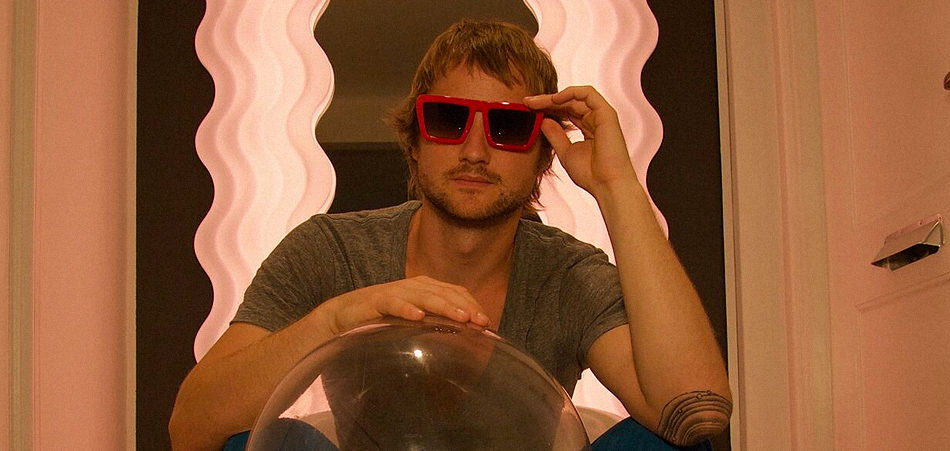 Producer Matthew Engst aka Casualkimono just kicked off his 2018 musical campaign after years-long hiatus after the release of a remix of  Tove Lo's "True Disaster."
The producer who describes his sound as "House-Hop," which is a fusion of "bouncy" house beats with organic lo-fi drum sounds at slower tempos ironically turns up the tempo on his version and takes the mellow, pop-rock vibe of the original into a fast-paced, edm/pop piece. The drums here are bigger and the bright synths really complement the pitched up vocals but the overall draw is the bounce. This is a sure party starter if we do say so ourselves.
"True Disaster" is the first in a series of remixes that will be released over the summer by Casualkimono . He also promises more original music later this fall. 
Connect with Casualkimono : Soundcloud | Facebook |  Instagram