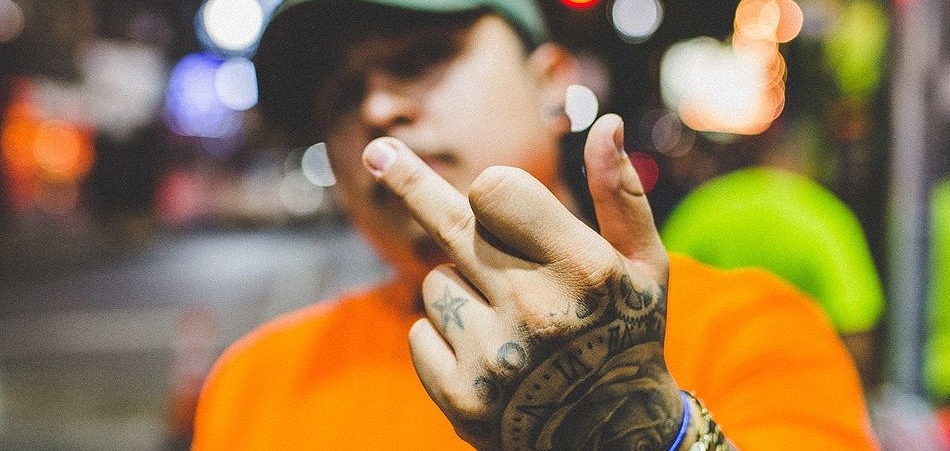 Laze Cartel teams up with  DJ Jayhood for the poignant record "Jungle", a record that sees the emcee dwell on the struggles faced by young men raising her daughters.
Budding emcee Laze Cartel takes us through the proverbial concrete jungle on his new record. Over a somber, emotionally punchy backdrop (courtesy of producer Owl listen), he pontificates about the struggles, hurdles in life as he wades through the cesspool while raising his daughter. On the record, he fuses melodic delivery laced with vivid lyrical imagery that showcases the rapper's fears and hopes.
The visual which was directed by Nimi Hendrix helps bring the profound lyrics on the record to life as we get to see Laze doing whatever he can to put food in his daughter's mouth. This is definitely something young fathers can totally relate to.
Connect with Laze Cartel  : Soundcloud | Facebook | Twitter | Instagram