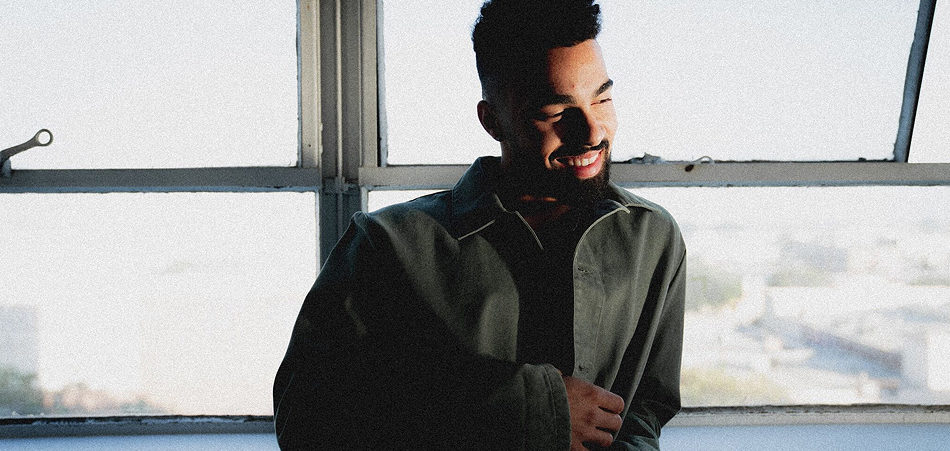 It's safe to say that there has been no shortage of great R&B being released over the last two years. With the lines being blurred between hip-hop artists and R&B artists (e.g. Childish Gambino, Drake, etc.), the genre continues to be pushed forward.
Meet Dante Ryan of Berkeley, CA, who straddles the hip-hop/R&B fence. The young artist has a voice that is beyond his years.  Today, he is sharing a video for his new single titled "4 Ur Luv".
"4 Ur Luv", produced by David Marcus, ØHENRY, Jay Anthony & Dante, this track is a dazzling R&B ballad driven by a beautiful guitar melody. Seconds into the song, we are greeted by Dante's velvety falsetto. His voice will give you Maxwell vibes. As you near the chorus the song builds, we are greeted by 808s that just give the track more of a knock, as well as synth keys.
The Adrian Per directed visual features Dante in a dimly lit art studio performing or more like reminiscing about the one on his mind. With what seems like flashbacks of times they shared, Dante is trying to conjure memories of this love. The video perfectly gives life to the song, visually.
Look for more music from Dante Ryan soon.
Connect with Dante Ryan: Soundcloud | Twitter | Instagram