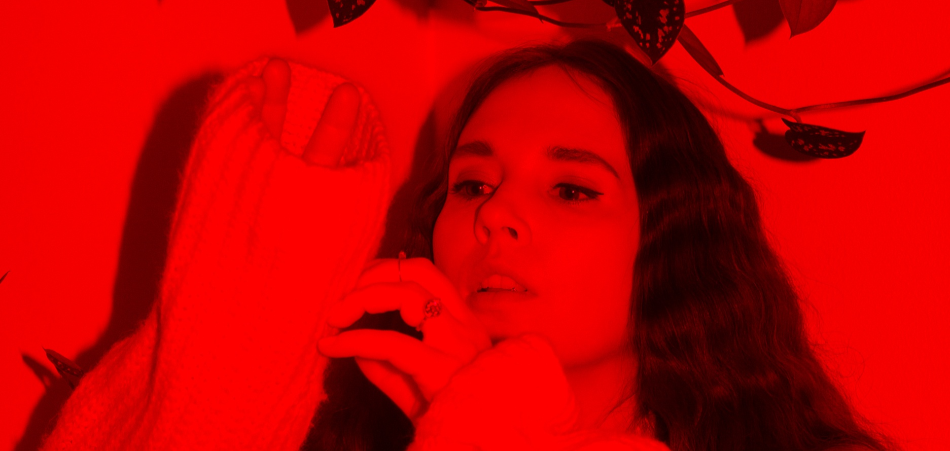 Sofi Tukker rework Mr Little Jeans' latest single "Forgetter" into a dance floor heater with this latest remix. 
Mr Little Jeans "Forgetter" is a beautiful seductive ballad that was released last month via
Line of The Best Fit
. Monica Birkeness (Mr Little Jeans) shared about the track, 
"I wrote 'Forgetter' after a devastating break-up. I was severely depressed. But once I accepted how toxic the relationship had been, my mental state did a 180, almost overnight. I suddenly felt like I had super powers. 'Forgetter' is about this journey and the belief that you will survive a fall — no matter how dark." 
The bouncier remix by Sof Tukker is even more fitting now - similar to a best friend taking you out for the first time after a breakup, telling you to put on some heels, grab that sexy dress and get ready for a memorable night. The NYC electro-pop duo, Sofi Tukker, turn the BPM's up a bit and add a sped up rhythmic percussion. The remix breathes a sexy new club bounce into the track while still celebrating the hypnotizing sultriness of Birkeness' vocals. A stunning remix that's hard not to keep on repeat. 
It's been almost 2 years since we've last heard from the Norwegian artist, Mr Little Jeans after the release of her critically acclaimed 2016 EP, 'F E V E R S', which brought along a sold-out tour for the now LA-based artist.
"Forgetter" is available now via Nettwerk Records.