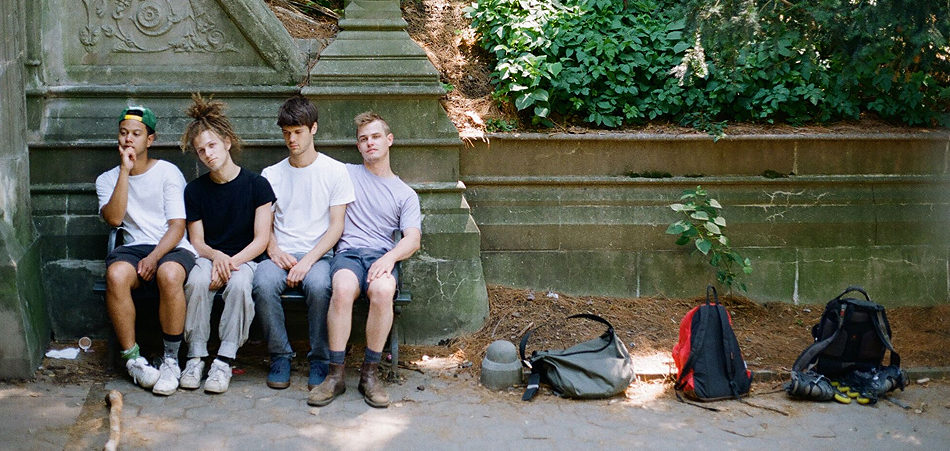 Today, EARMILK are premiering New York group Altopalo's latest video for single "Terra". Directed by Patrick Golan and shot in Long Island, NYC, the "Terra" video highlights the unspoken visual poetry within the closing of human relationships. 
What we're witnessing in this video is an intimate look at humans as their connection ends. And, what ensues are the characters, trying to come to terms with this loss. However, the video beautifully explores, is there ever really an end?  Fragments of people stay after they're gone; lingering on in our minds and memory. We don't forget them, and we still think about our connections. And so it remains; like puzzle pieces. 
One of the other things that makes the "Terra" video so special is the different audio edit along with the visuals, which helps to bring it to life. In fact, as a result, Golan has created something very unique in this video. Possibly more comparable to a short film, "Terra" starts with a monologue. Bursts of Altopalo's atmospheric music start to creep into scenes amidst script and eerie sound design. Watch "Terra" above. 
Connect with Altopalo: Facebook | Twitter | Instagram | Spotify