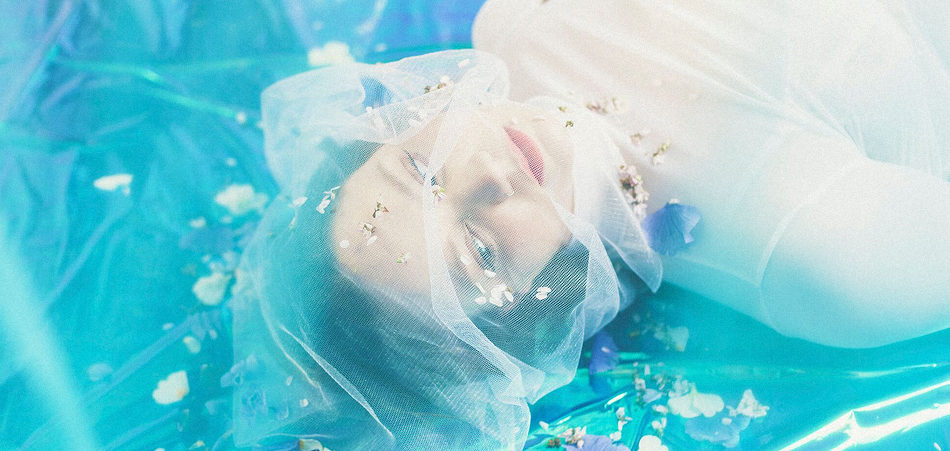 At the lowest points of our life, we can find the most inspiration. That was the case for London-based artist Ariel.
Ariel found herself on the verge of a breakdown and back at her childhood home on the island off of Britain living in the garage above her parents home. Upon finding a copy of Hans Christian Andersen's The Little Mermaid, where Ariel doesn't live happily ever after; Ariel began writing, producing, and recording a collection of songs.
Today, we are happy to share the first single from this collection titled "All Night".
"All Night" is a pop single through and through, but it has touches of R&B. The piano-heavy cut builds as you reach the chorus and will have you singing along by the time the second chorus comes in. "All Night" is about denial, and there is no denying that this is only the beginning for Ariel.
Look for more music from Ariel soon; but until then, press play on "All Night".
Connect with Ariel: Soundcloud | Twitter | Instagram