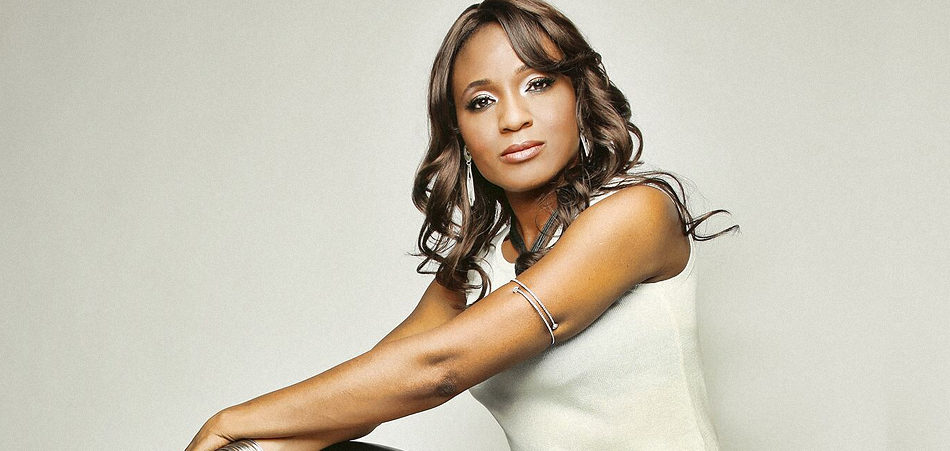 After inspiring us on the uplifting single "Be Yourself", singer-songwriter Bisola returns with another elevating record she calls "Come Alive".
The British singer's style of inspirational music is highly alluring as she merges pop and R&B with gospel touches. Her vocals start off on a beautiful subtle note on the verses, slowly gripping the listener with soothing melodies and of course the affirming lyrics. The song takes a whole new turn on the chorus where the lush guitars literally come alive with an engulfing feel bringing the message close to home. She makes it a note to give hope and stir the spirit with lyrics such as "...I had given up the fight, lost the fire in my eyes/ But your love broke through Amazing you /You came and stirred up the waters You took me high...". Simple but quite effective if you asked us.  
Currently, with two EPs under her belt, she continues delighting audiences since the release of her first single "Need a little Love" in 2012.
Connect with Bisola: Soundcloud | Facebook |Website| Twitter | Instagram