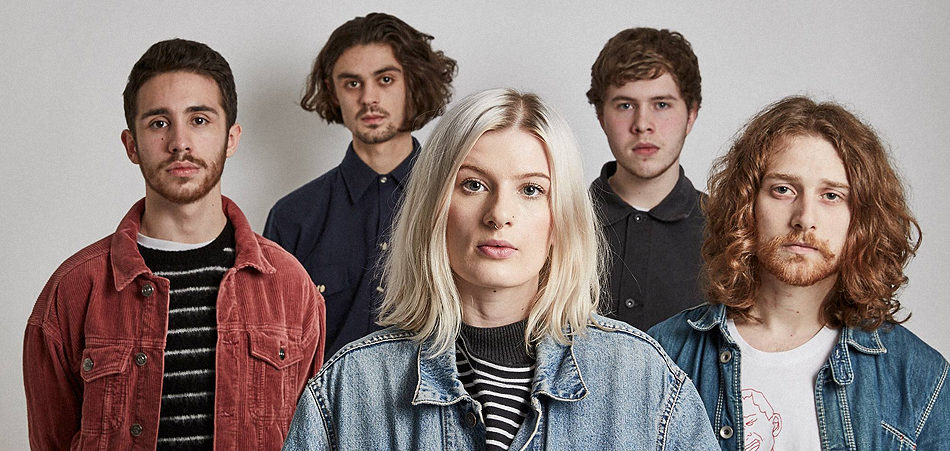 For new Manchester record label Very Clever Records, 2018 has started off very promising. After being setup by one of Stockport's finest exports, Blossoms, the label has seen them take on fellow Stopfordian's Fuzzy Sun, who released their funky synth-tinged debut EP 'Want Love' earlier this year. With Fuzzy Sun growing ever popular, the group have released their debut music video for the title track from the EP, "Want Love". Check it out below:
Directed by their label honchos Blossoms, Fuzzy Sun's first video is artistically beautiful, with warm hues colliding over a classic 80's inspired love scene seeing two strangers dancing for the first time. This is the perfect accompaniment for the track, which has sturdy drum patterns and funky bass-lines on top of dreamy synth melodies and crooning vocals. Fuzzy Sun hit the target with a perfect visual aid to match their love-drenched anthem.
Peep the video for "Want Love" above, and you can stream the entire EP from Fuzzy Sun on all major platforms.
Connect with Fuzzy Sun: Twitter | Facebook | Soundcloud