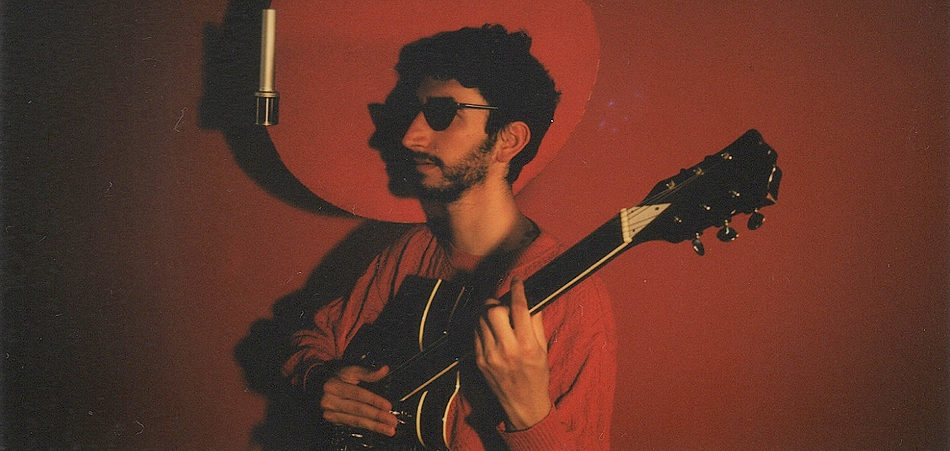 Never has the clarinet sounded so modern and alive in indie music. Listen to Follies' new EP Still Life  as a first listen with us at EARMILK today. 
Still Life is surely, an instant future classic. Phil Hartunian has a talent for penning wonderfully recognisable and moreish sounds. The EP begins with "Pride," a perfect introduction – it sets the avant-garde scene, and Hartunian's vocals glide on top. It swiftly moves on to the title track "Still Life" which we also loved so much, we wrote about recently (here).
Perhaps it's the fact that the EP was recorded on a  dying tape machine in Hartunian's home studio in Los Angeles 2015, but the engineering is blissful. All of the instruments have the perfect space they need, and yet they also entwine effortlessly. The piano reverberates richly and Hartunian's vocals contain an amazing presence. Make sure to listen to this stunning EP, Still Life. Indulge yourself this Easter.
Connect with Follies: Bandcamp | SoundCloud | Facebook | Twitter