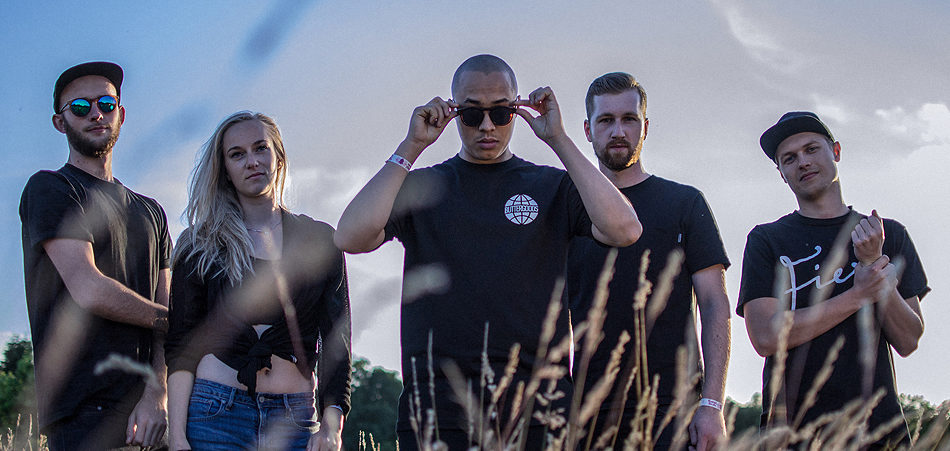 The 5-man Dutch band The Cool Quest display their unique blend of hip-hop and pop music on their newest record titled "Storm". The record sees the band teaming up with producers Snoet & Smoel and Paul Maaswinkel who craft a smooth, piano-driven soundscape that is both soothing and heartwarming. The subject matter dealt with is from the perspective of a person who struggles with insecurities in life. The individual look at depression from a self-mocking view and reflect on his behavior while going through the cycles. The beauty of it all is he is reassuring the listener not to worry as he will definitely pick himself up and get back on his feet with lyrics like  '...Cause just like the natural phenomenon, the storm will pass. Don't worry.
"Storm" is their first single in 2018 which will set the tone for the band's upcoming album, that will be released in the spring of 2018.
Get the audio on SpotifyiTunes and Deezer.
Connect with THE COOL QUEST: Soundcloud | Facebook |  Instagram