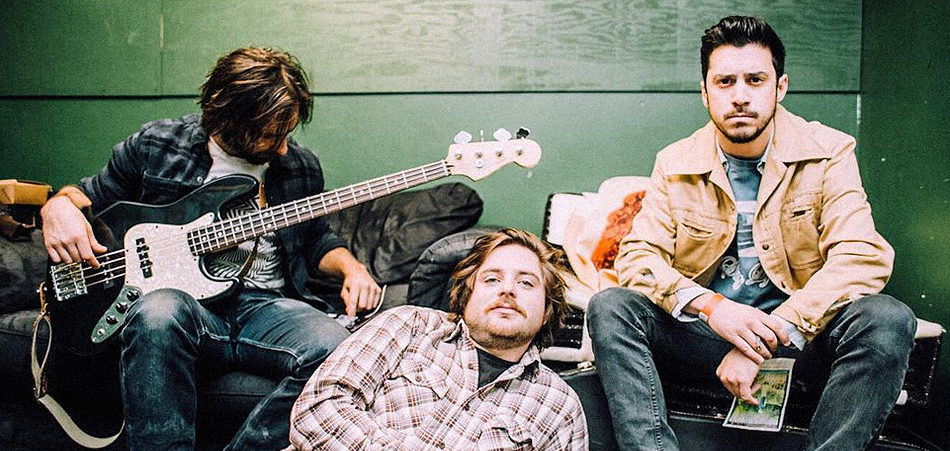 For those looking for some good ole' fashioned honest rock n roll, look no further than Mo Lowda & the Humble. Their sound is a riff on the most authentic parts of The Arctic Monkeys, The Foo Fighters, The Kings of Leon, or any other number of artists you may have seen on a festival main stage lately. Their latest single, aptly-named "Why'd It Take So Long", is a quintessential Mo Lowda & The Humble record with a grungy and bluesy vibe that builds to an anthemic wave of sound cascading over your ears.
The Philly three-piece has kept their fans itching in anticipation since their last full length record Curse the Weather, a 10 track master-class on shredding. that has garnered over 4 million streams and had HUFFPOST saying "Someone Needs To Give Mo Lowda & The Humble A Record Deal Immediately".
Earlier this year they performed their fan favorite "The Way Home" for Sofar in Austin without drummer Shane Woods, who came down with the flu earlier that day.  Their new album Creatures will be available on Tuesday, March 13th.  Grab tickets for the album release tour when they swing through your city!
Connect with Mo Lowda & The Humble: Facebook | SoundCloud | Spotify | Twitter | Instagram