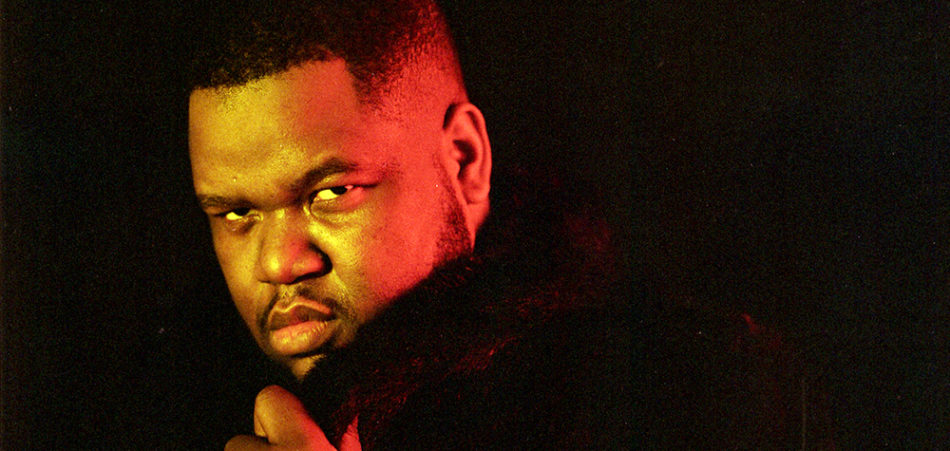 Orlando rapper, DJ, and producer FIONA has been silent since dropping his vibrant record GOLDBABY over a year ago. It's safe to assume the artist has been hard at work, if not DJing for crowds at his local Talk Yo Shit event, then perhaps slaving away in the studio. Today the latter statement rings true, as FIONA officially dropped his latest single, "Big Daddy."
Through an infectious sample loop provided by j.robb, FIONA flows effortlessly alongside chopped vocals and a clunky rhythm. "Pipe full of poppyseed, mouth full of resin / Daddy cuttin' kilos of that Abigail Breslin," the rapper smoothly kicks off, carefully holding his buttery flow throughout his first verse. "Big Daddy"'s hook is undeniably catchy, while its visuals add a sense of laidback coolness to the rapper's persona. A fun bop, for sure.
FIONA commented on the song, stating:  
this shit is a labor of love. a caption of the process. my broke ass, read for filth. you love it
No word on the track being a single for an upcoming project, but for now bop along with this loosie.