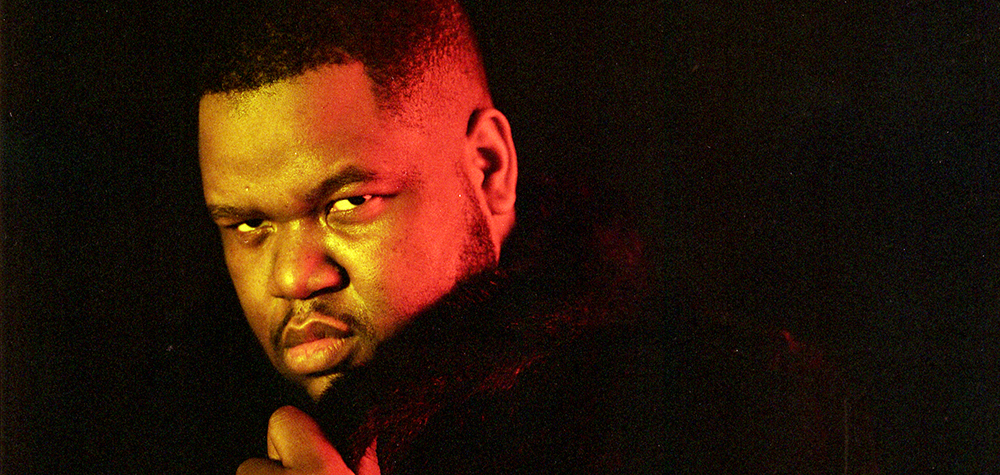 Orlando rapper, DJ and producer FIONA recently premiered his album stream on Mass Appeal for all to hear. After giving us a taste of the record with the dancey Kaytranada-esque "Galaxies," and teasing us with the smooth love-track "Sight For Sore Eyes," FIONA has decided to drop a stream of his latest LP, GOLDBABY.
From front to back, the album is undeniably FIONA. It's danceable, head-nodding hip-hop for kids who teeter with funk, jazz and awkward lyrics. It's impressive work from an artist who has undergone a few alias changes.
The record can be streamed down below until FIONA sees a proper album release on digital streaming services. Hit play, bump your speakers and kick back with FIONA's new GOLDBABY.
Connect with FIONA: Soundcloud / Facebook / Twitter