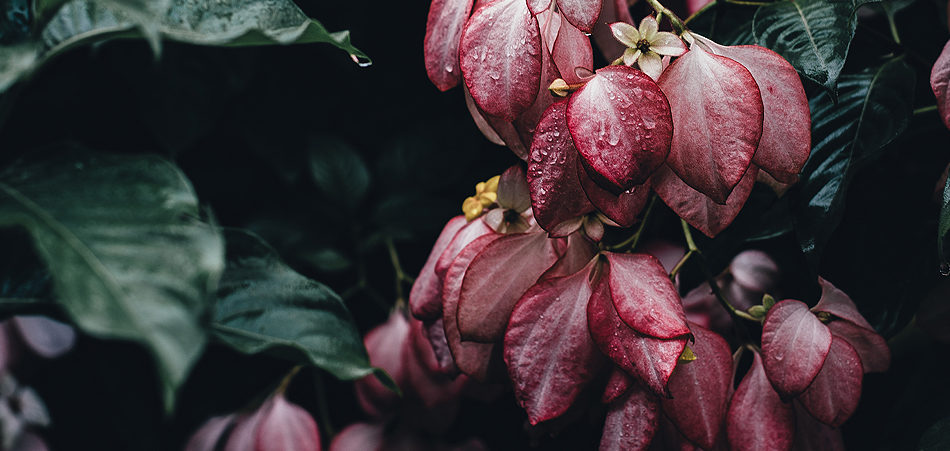 Okeechobee, Florida – From March 1-4, the Okeechobee Music & Arts Festival will be partnering with The Big Quiet to host what's expected to be the largest Sound Mediation event ever and featuring special musical guests: Sarah Neufeld (of Arcade Fire) Taylor Rice & Kelcey Ayer (of Local Natives) Sophie Hawley-Weld (of Sofi Tukker). 
When I first encountered Sofi Tukker, I was meeting them at an early sound check for an interview prior to their show in San Francisco that night. When I arrived, the venue was still mostly empty with a sound engineer on stage setting up mics.  Then, in the middle of the empty beer stained dance floor was Sophie Hawley-Weld, one-half of the Brooklyn duo Sofi Tukker, just stretching it out on her yoga mat by herself. I will always remember that moment because it was the first time I had ever seen anyone embrace the calmness of a room typically reserved for sold out shows filled with screaming fans. If you've ever witnessed a Sofi Tukker performance, you'll see Sophie running, kicking, dancing and rolling around the stage. So, it's not surprising to learn that she uses yoga as a mental and physical exercise to stay limber and loose.
Life on the road can be equally draining on the mental as the physical and despite a rigorous touring schedule, Sophie manages to radiate an inherently cool and calming demeanor. That's why EARMILK is excited about the chance to share this exclusive playlist created by Sophie for fans to listen to what this rock star is playing on her headphones when she's looking to unwind. Check out the exclusive playlist below:
According to the website; Designed for people with any level of meditation experience, The Big Quiet incorporates sound practitioners, string instrumentalists and powerful musicians to create a guided meditation experience unlike anything else. For the first time on the main stage of an American Music Festival, The Big Quiet will join forces with the festival's musical artists to create a once-in-a-lifetime collaborative experience. Arcade Fire's Sarah Neufeld and Lost In The Trees' Jenavieve Vargaand will play strings of their choice on a new piece composed specifically for the session. Local Natives' Taylor Rice and Kelcey Ayer will join on vocals. Sofi Tukker's Sophie Hawley-Weld will sing an acoustic song, and a performance by Miami's Frost School of Music's Choir will close out the experience. The Big Quiet takes place Sunday, March 4th at 3:10 PM on the Be Stage.
OKEECHOBEE MUSIC & ARTS FESTIVAL 2018 LINEUP Arcade Fire, Bassnectar x 2 Sets including Thursday Special Full Moon Set, Halsey, Travis Scott, Khalid, Foster the People, Leon Bridges, The Flaming Lips, Zeds Dead, PoWoW! Snoop Dogg with The Roots, Chaka Khan, Joey Bada$$, and more.
For more info, visit: https://okeechobeefest.com